SC Otelul Galati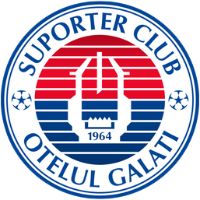 CGA Academy SC is proud to announce a new partnership with one of the oldest European professional soccer club from Romania, SC Otelul Galati. SC Otelul Galati has had regular appearances, throughout the years, in the most important European competitions Europa League and UEFA Champions League.
For the players involved in the European trips, Galati will be one of their destinations. they will have the opportunity to train and interact with the youth academy coaches and also be seen by the professional team coaches.
CGA will always try to look for new opportunities for their players and coaches to keep developing by establishing connections with clubs from Europe. This will bring possibilities for our players to continue their journey outside the US and for our coaches to travel and experience the European philosophies.
If you want to find out more about the club visit their website at ascotelul.ro.
Jackson Hole Youth Soccer (JHYS)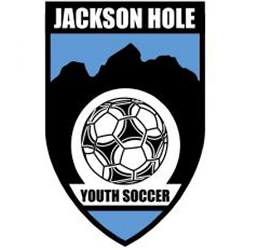 Jackson Hole Youth Soccer (JHYS) is the local youth soccer club in Jackson Hole, WY. In 2017, JHYS offered us the opportunity to occupy the Director of Coaching position and we have grown a great relationship ever since. The thing that brought the two organizations together was the desire of creating the best environment for player development in the area.
CGA oversees the development of all the players in the club as well as all the coaches involved in the program. The collaboration of both organizations has led to creating a great number of playing opportunities either through having an in-house league or guest playing between the clubs.
We are excited going into our third year working together as the spring season is getting closer.
If you are interested in Jackson Hole Youth Soccer programs please visit their website at jacksonholeyouthsoccer.org.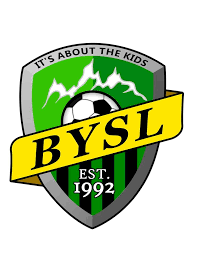 Bonneville Youth Soccer League (BYSL)
CGA Academy Soccer Club is excited to announce our partnership with Bonneville Youth Soccer League (BYSL), a non-profit entity that works to promote youth soccer in Idaho Falls and surrounding areas. During the 2019 calendar year, CGA staff will work in conjunction with BYSL registered players and coaches by providing the following:
– Provide planning and operation of player training at both the competitive and Youth Development Academy (YDA) levels
– Provide Intra-league game opportunities with BYSL YDA Provide training for youth coaches in YDA during practice and game sessions
– Provide player and coach training support for teams in BYSL U12 program
– Provide optional support for BYSL competitive teams at U13 and older as agreed upon by interested parties and BYSL coaches.

SkillFactor – Fussball Academy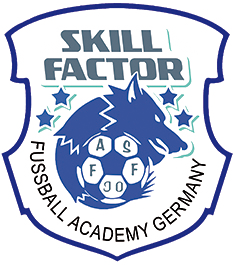 CGA started working together with SkillFActor – Fussball Academy from Germany back in 2014 and its been a great journey ever since. Former soccer player and active soccer coach at the Academy, Julian Olaru, has been supporting CGA in helping our players to go to tryouts and training at top German academies where they can pursue their dreams of playing professional soccer at the biggest clubs in Europe.
Besides guiding and placing our players in different academies, Julian is also in charge of organizing European soccer tours for CGA players.
Julian is always excited to see CGA players interested in being part of his soccer camps through the summer.
If you are interested to find out more about SkillFactor please visit their website at fussballacademy-skillfactor.de.
Teton County Recreation Center

It's our second year in working together with TCRC in Jackson Hole offering an indoor soccer program in the winter for all the player's kindergarten to 4th graders.
CGA is excited about creating the possibility to train for our young soccer players when all soccer fields are still under heavy snow. It has been a great experience so far for our coaching staff and a pleasure to run the program.
If you want to part of the program please visit the website at tetonparksandrec.org.