CGA Soccer Foundation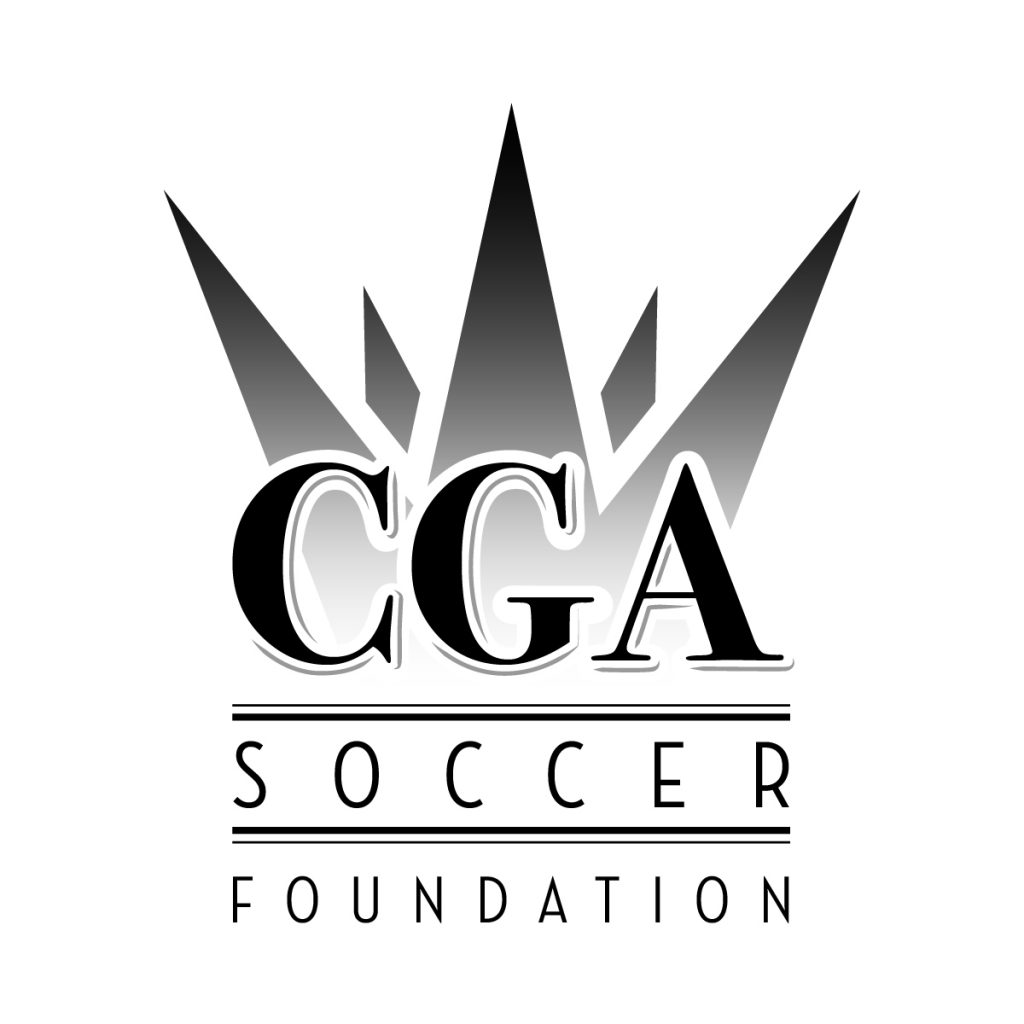 Mission
The CGA Soccer Foundation is 501c3, organized exclusively for the charitable purpose of keeping youth soccer affordable. The foundation will achieve this by supporting competitive soccer programs and families in need of financial assistance.
CGA Soccer Foundation is committed to supporting student athletes who have the ability to play competitive soccer regardless of his/her family's financial situation. To help meet the needs of those families, CGA Soccer Foundation offers a needs-based financial assistance program. The CGA Soccer Foundation will treat each application with strict confidentiality.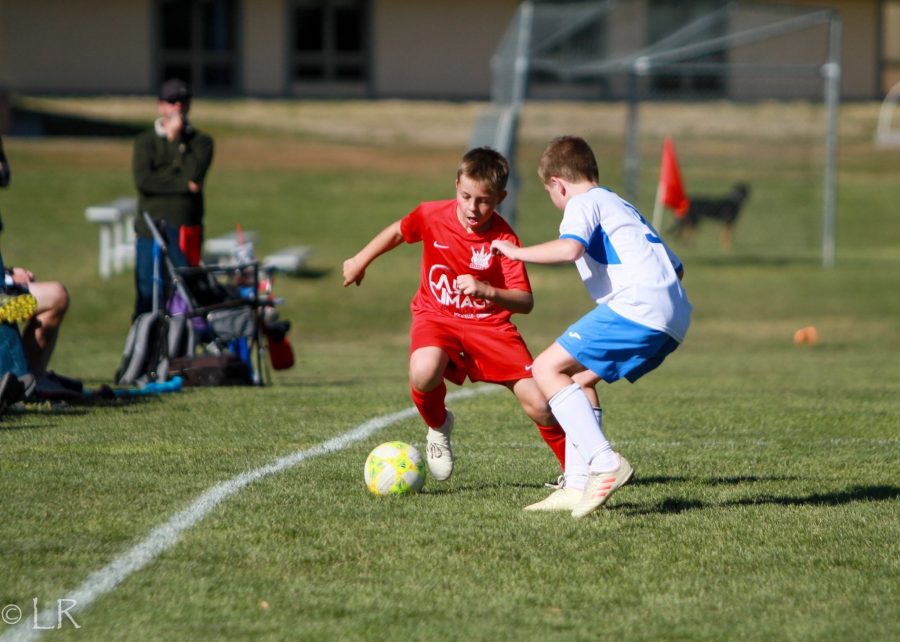 Apply in Only 3 Steps:
Step 1. Download and complete the application, attaching the following required documentation:
Completed Financial Assistance Application
Last 2 month's pay stubs (from both parents whether living together or separately).
Letter of need with detailed explanation of unforeseen hardships or circumstance.
Step 2. Mail it to CGA Soccer Foundation, PO Box 4387, Pocatello, ID, 83205.
Email: info@cgaacademy.com or cgasoccerfoundation@gmail.com
Step 3. CGA Soccer Foundation will send a letter of award or a letter denying the request.
To make a charitable donation please send a check to CGA Soccer Foundation, PO Box 4387, Pocatello, ID, 83205 or contact us at info@cgaacademy.com!