CGA provides the complete soccer journey through excellence in player development, playing opportunities and supports those that are passionate about soccer!
Join CGA – Register Here or Contact Us for a Supplemental Tryout!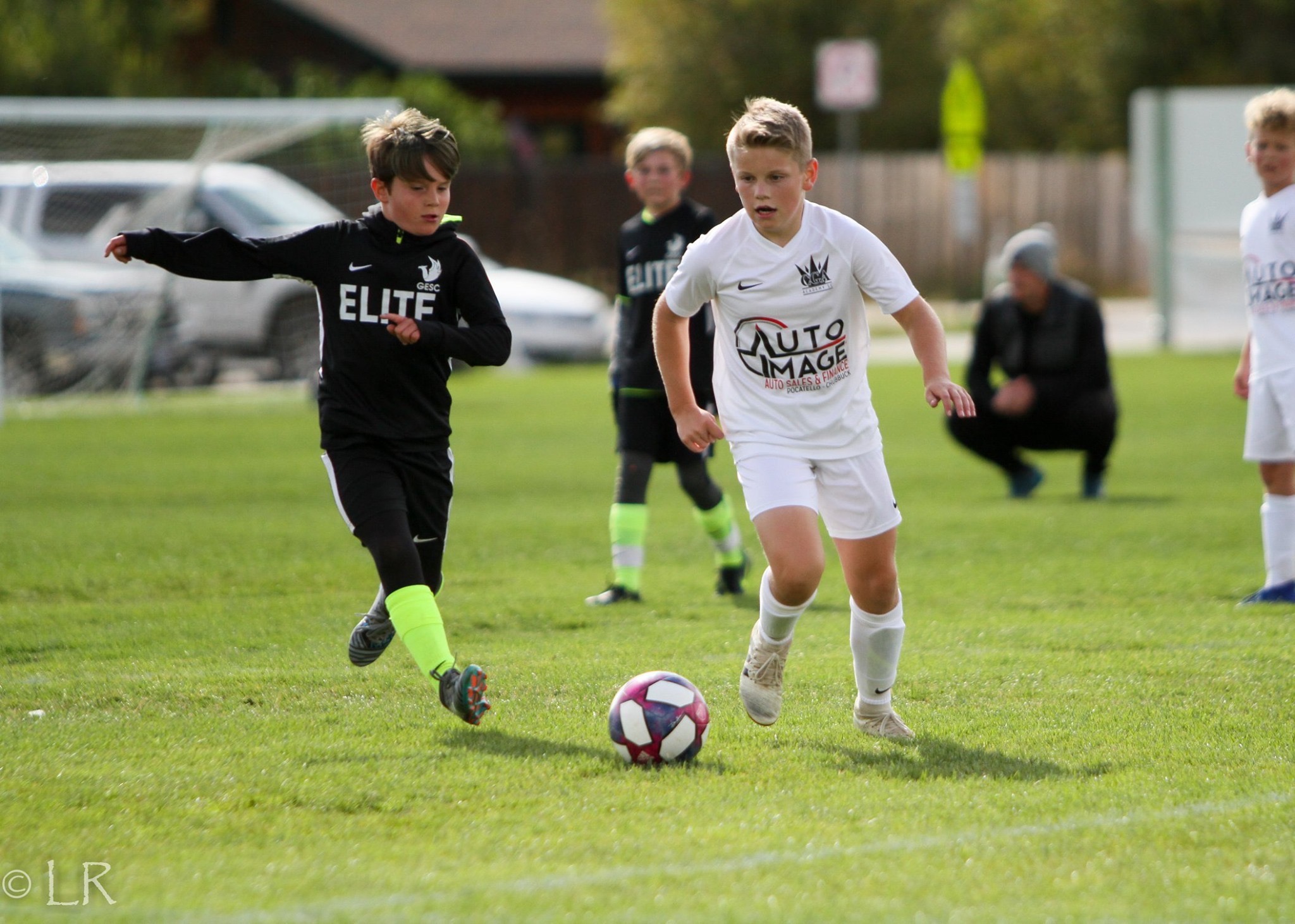 College Signings – Class of 2022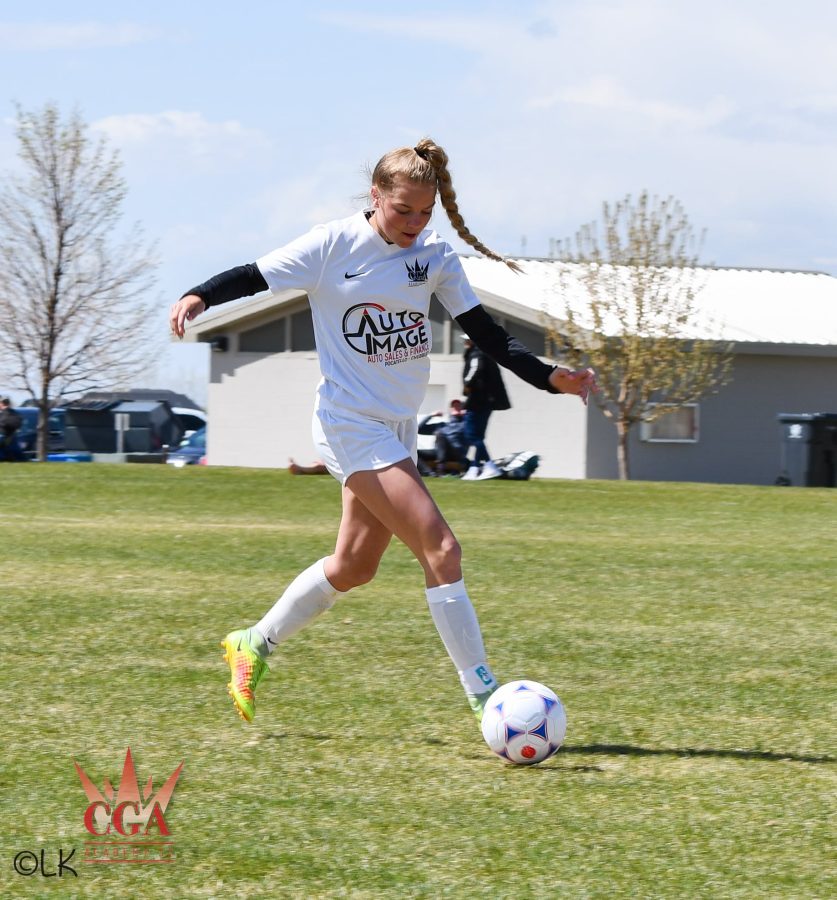 CGA Kidstar
CGA Kid Star is a high-quality youth development program, ages 5U-10U, that prepares soccer players for the full 11v11 game.
CGA Kid Star's goal is to teach a solid foundation and knowledge base of the physical, technical, tactical and mental aspects the game on which players can build their athletic abilities.
The CGA Kid Star program utilizes training and in-house soccer games to help players improve soccer skills and build confidence.
Games are played once a week during the last portion of the training session. 5U-6U plays 3v3, 7U-8U plays 4v4, and 9U-10U plays 7v7.
Learn more…
Idaho State Cup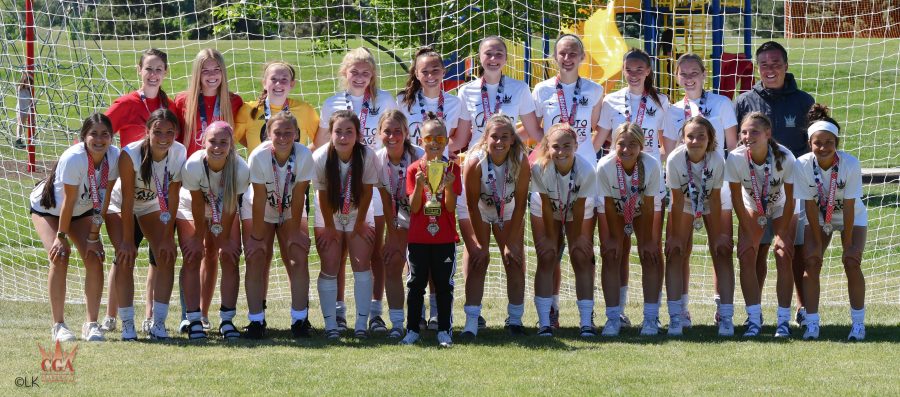 CGA 03/04G State Champions!
2021 has been a great year for our club. CGA had six teams participating in the most prestigious tournament in Idaho. Five teams battled hard fought semifinals culminating with a state title for the 03/04G.
2006B will participate at Presidents Cup in Salt Lake City, UT while the girls will represent CGA at the Far West Regionals in Boise, ID.
Congratulations to all CGA teams for outstanding performances throughout the entire season!
Club Members Testimonials
Sponsors and Affiliations

---