CGA provides the complete soccer journey through excellence in player development, playing opportunities and supports those that are passionate about soccer!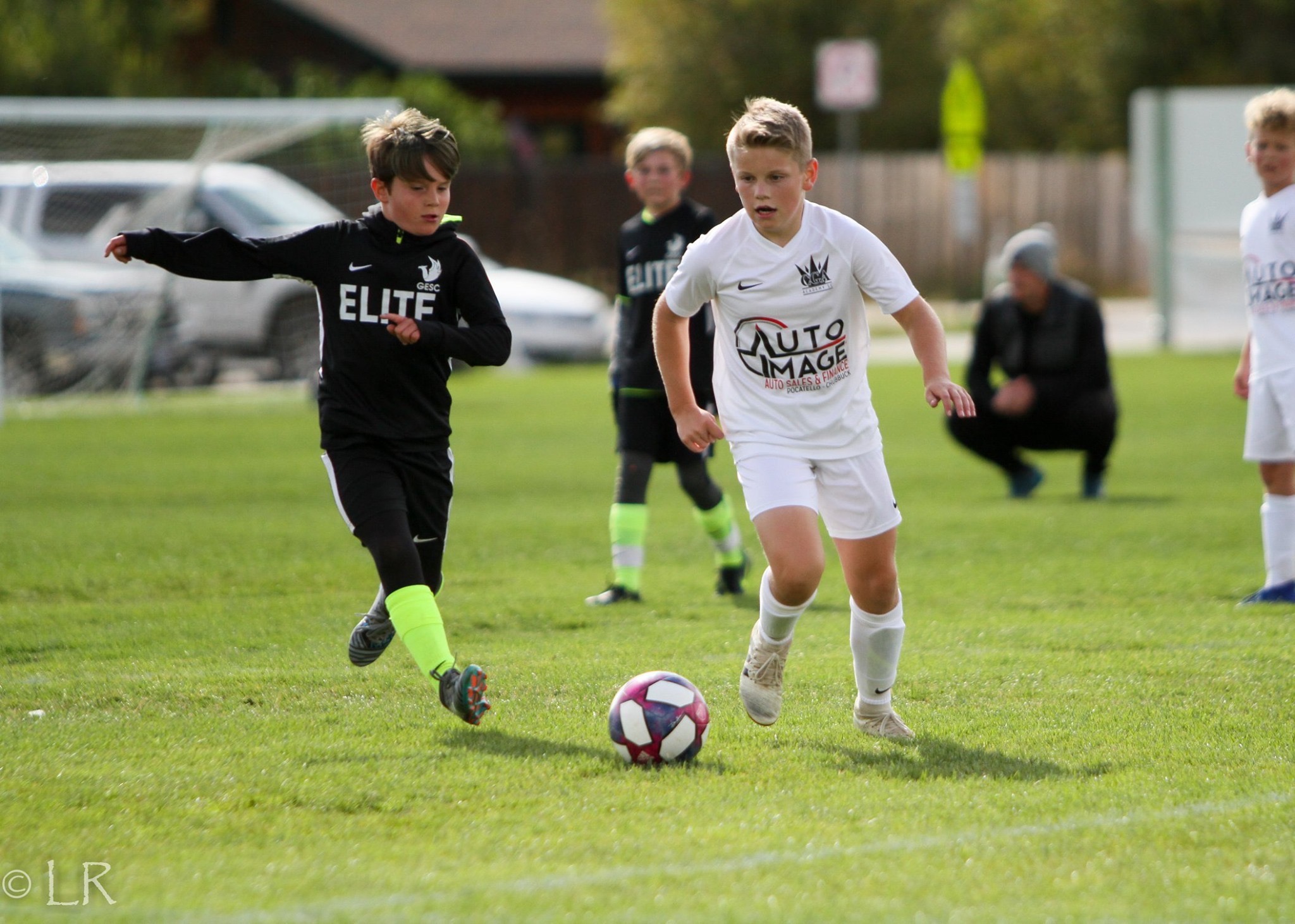 CGA Kidstar
CGA Kid Star is a high-quality youth development program, ages 5U-10U, that prepares soccer players for the full 11v11 game.
CGA Kid Star's goal is to teach a solid foundation and knowledge base of the physical, technical, tactical and mental aspects the game on which players can build their athletic abilities.
The CGA Kid Star program utilizes training and in-house soccer games to help players improve soccer skills and build confidence.
Games are played once a week during the last portion of the training session. 5U-6U plays 3v3, 7U-8U plays 4v4, and 9U-10U plays 7v7.
Learn more…
Club Members Testimonials
Sponsors and Affiliations

---