CGA provides the complete soccer journey through excellence in player development, playing opportunities and supports those that are passionate about soccer!
Register Here for 2022-2023 Soccer Season!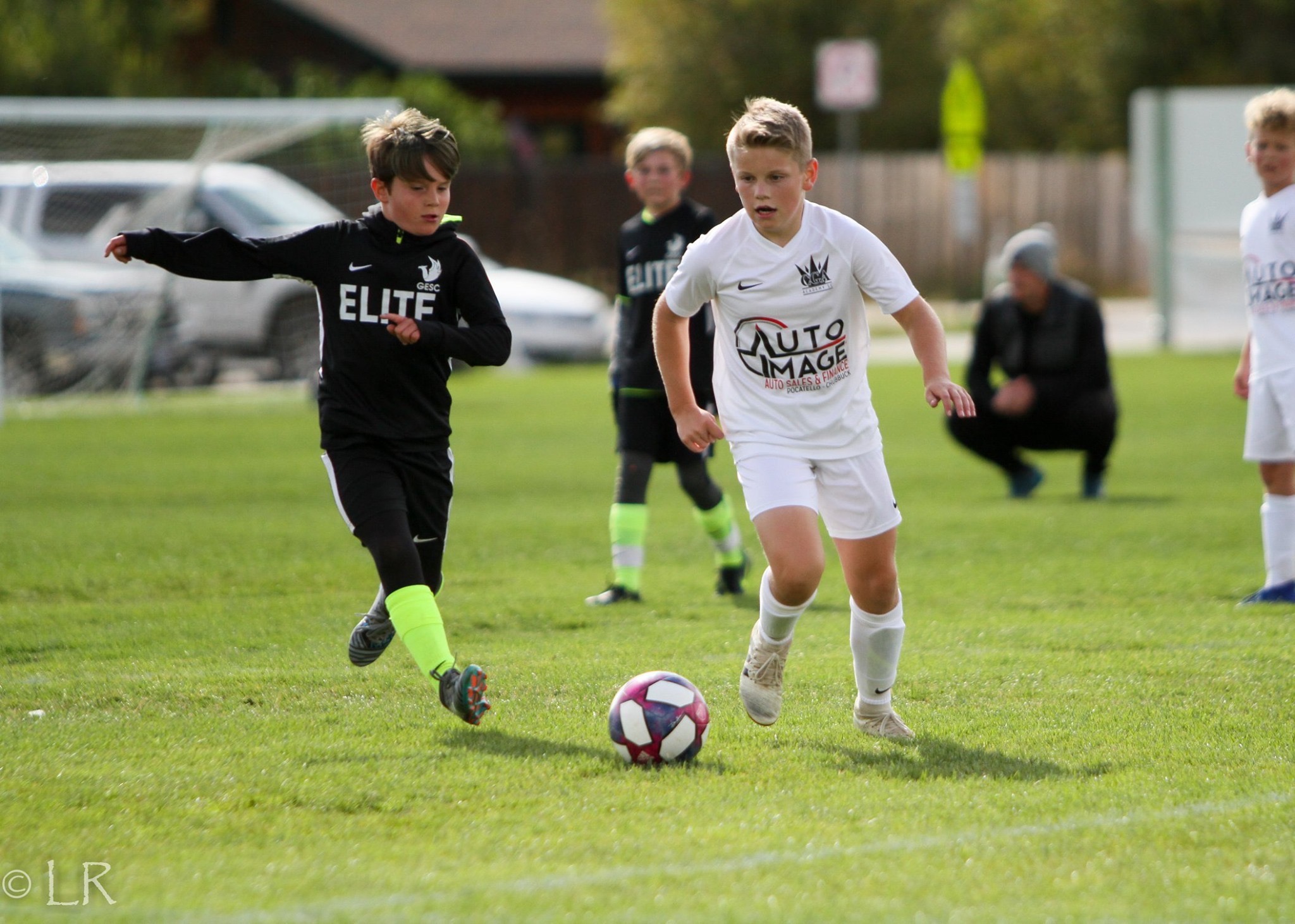 2006G State Champions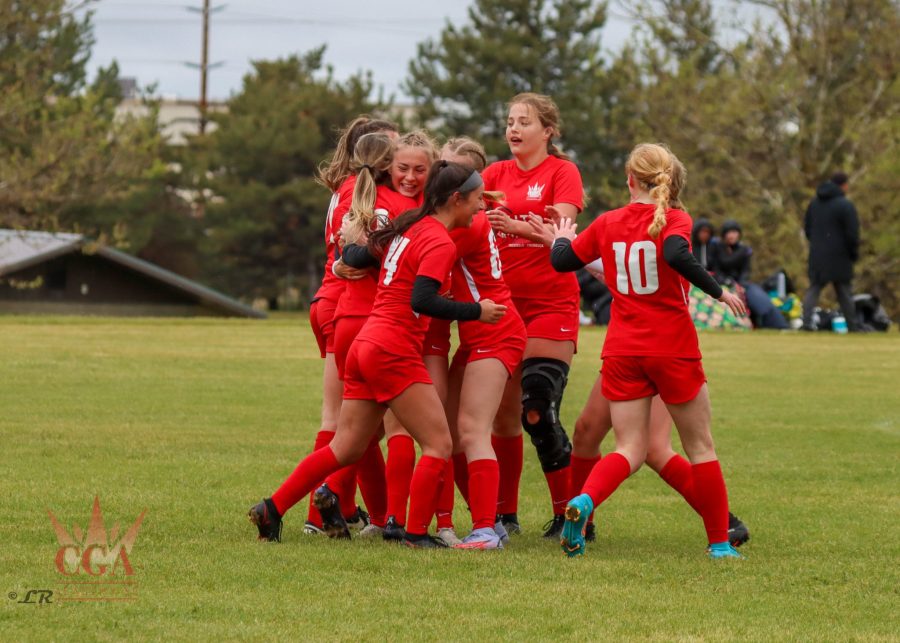 Idaho State Cup 2022 has been a great experience for our teams this year. We competed against the top teams the state had to offer.
CGA represented South East Idaho with four teams in the semifinals, with 2006G and 2003G advancing to the finals. After a hard fought battle against the Boise Timbers Thorns the 2006G become Idaho State Cup Champions.
2006G and 2003G represented Idaho at the Far West Regionals with amazing performances, reaching the quarterfinals at one of the top competitions in Region IV.
Congratulations to all the CGA teams for this past year and all the departing seniors as they head onto their respective college programs!
College Signings – Class of 2023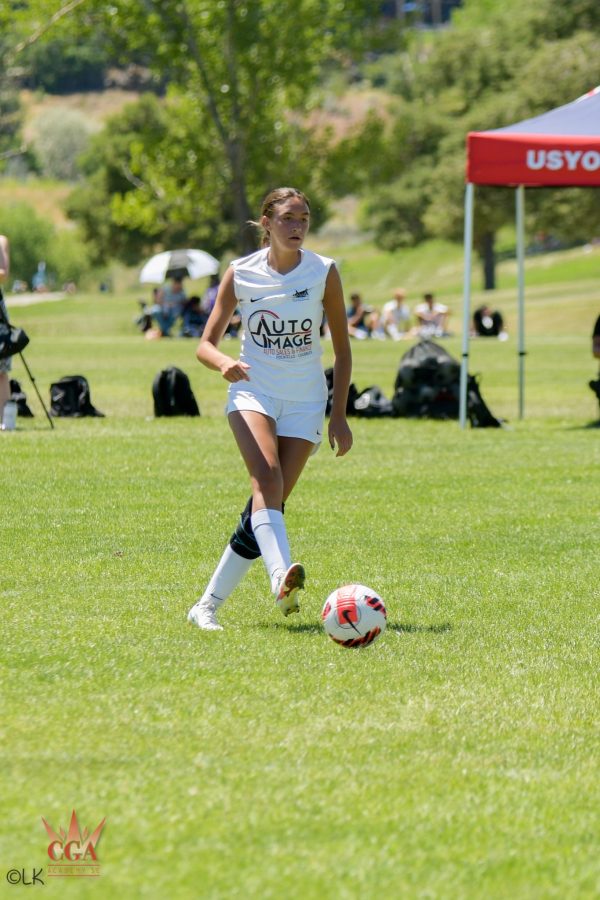 CGA Kidstar
CGA Kid Star is a high-quality youth development program, ages 5U-10U, that prepares soccer players for the full 11v11 game.
CGA Kid Star's goal is to teach a solid foundation and knowledge base of the physical, technical, tactical and mental aspects the game on which players can build their athletic abilities.
Each team will have a trained parent coach following a pre-design curriculum. Parents who get trained and coach a team will have their tuition covered. Learn more…
Club Members Testimonials
Sponsors and Affiliations

---