CGA provides the complete soccer journey through excellence in player development, playing opportunities and supports those that are passionate about soccer!
Sign Up Here for Tryouts 2022-2023!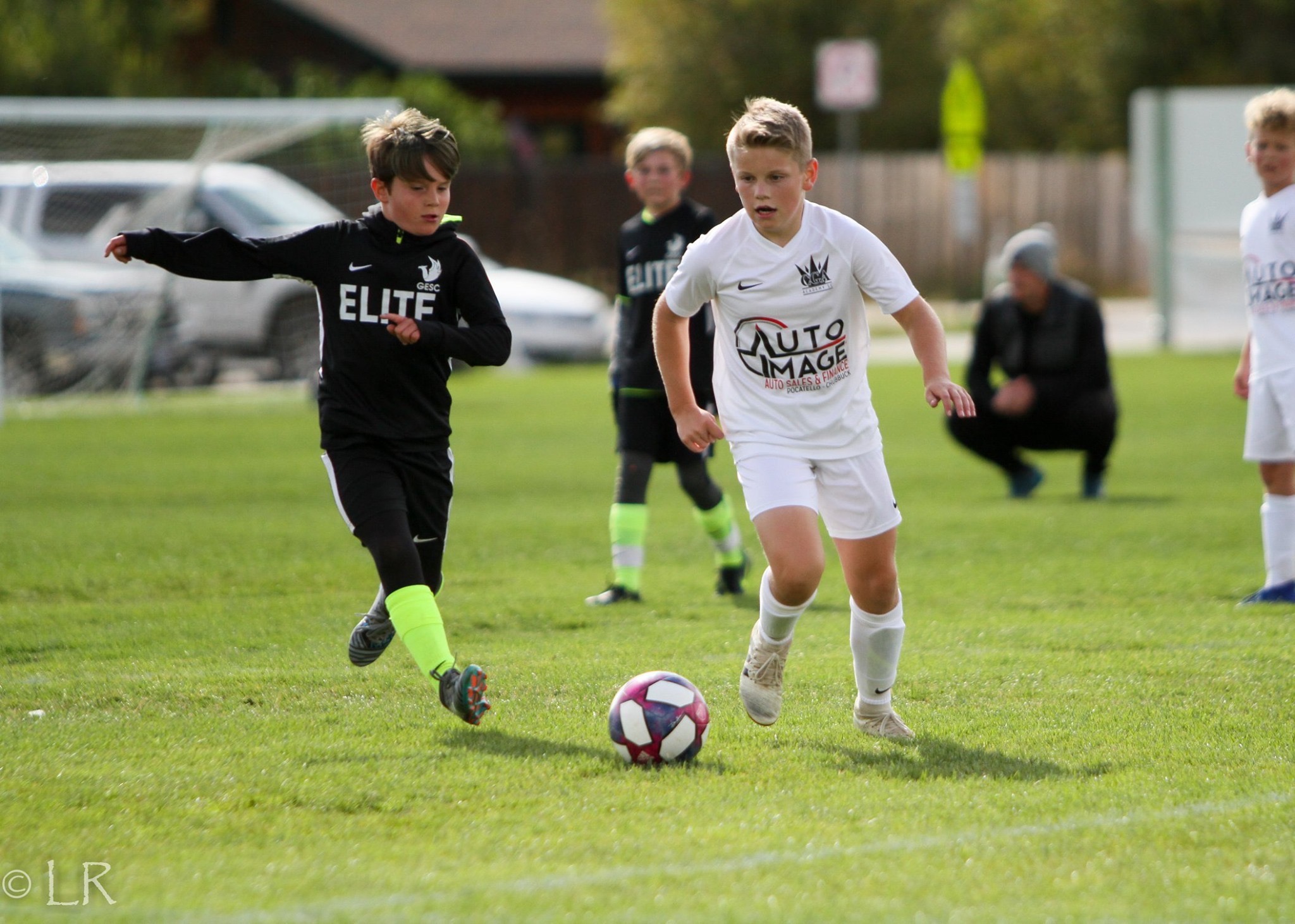 Soccer Camps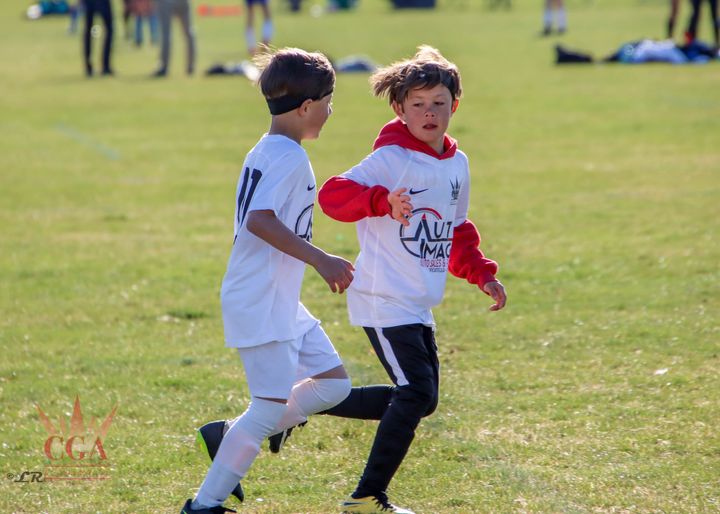 CGA camps are designed to foster creativity by building a player's arsenal of skills and giving one the confidence to express those skills.
The camp curriculum is designed and carefully crafted by our expert staff and former professional soccer players.
With a versatile, diverse and experienced staff, CGA teaches soccer to all level of player ability. Ranging from the beginner to the experienced player, we incorporate the teaching methods of CGA Academy Soccer Club.
Come join our soccer camps in Pocatello, Idaho Falls, Jackson Hole and Rock Springs. Register here for one of our locations!
College Signings – Class of 2022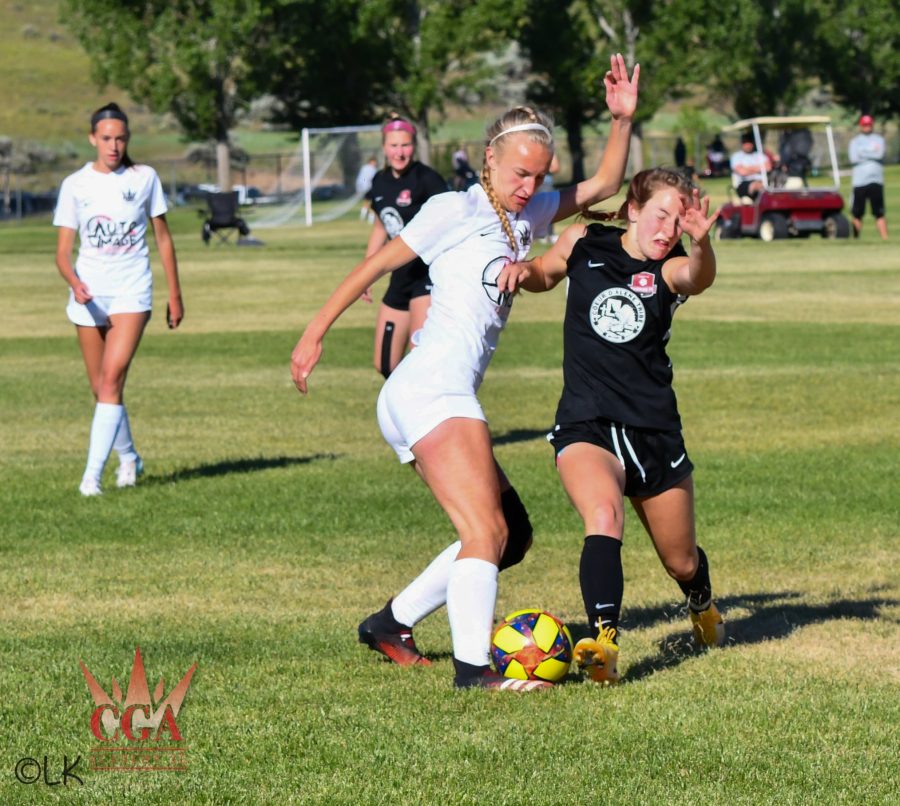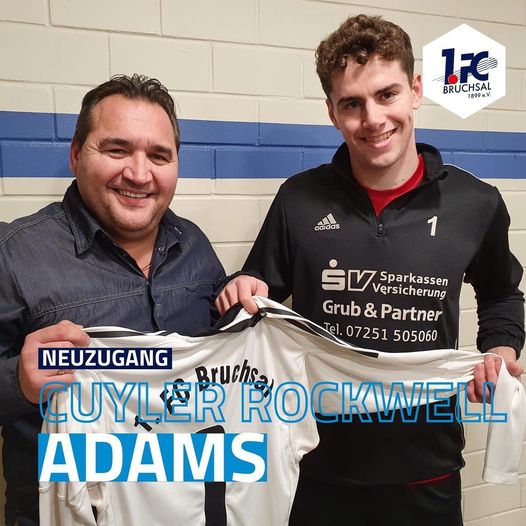 Cuyler Adams signs pro contract with FC Bruschal in Germany!
Good luck Cuyler!
CGA Kidstar
CGA Kid Star is a high-quality youth development program, ages 5U-10U, that prepares soccer players for the full 11v11 game.
CGA Kid Star's goal is to teach a solid foundation and knowledge base of the physical, technical, tactical and mental aspects the game on which players can build their athletic abilities.
The CGA Kid Star program utilizes training and in-house soccer games to help players improve soccer skills and build confidence.
Learn more…
Club Members Testimonials
Sponsors and Affiliations

---