CGA provides the complete soccer journey through excellence in player development, playing opportunities and supports those that are passionate about soccer!
Register Here for 2022-2023 Soccer Season!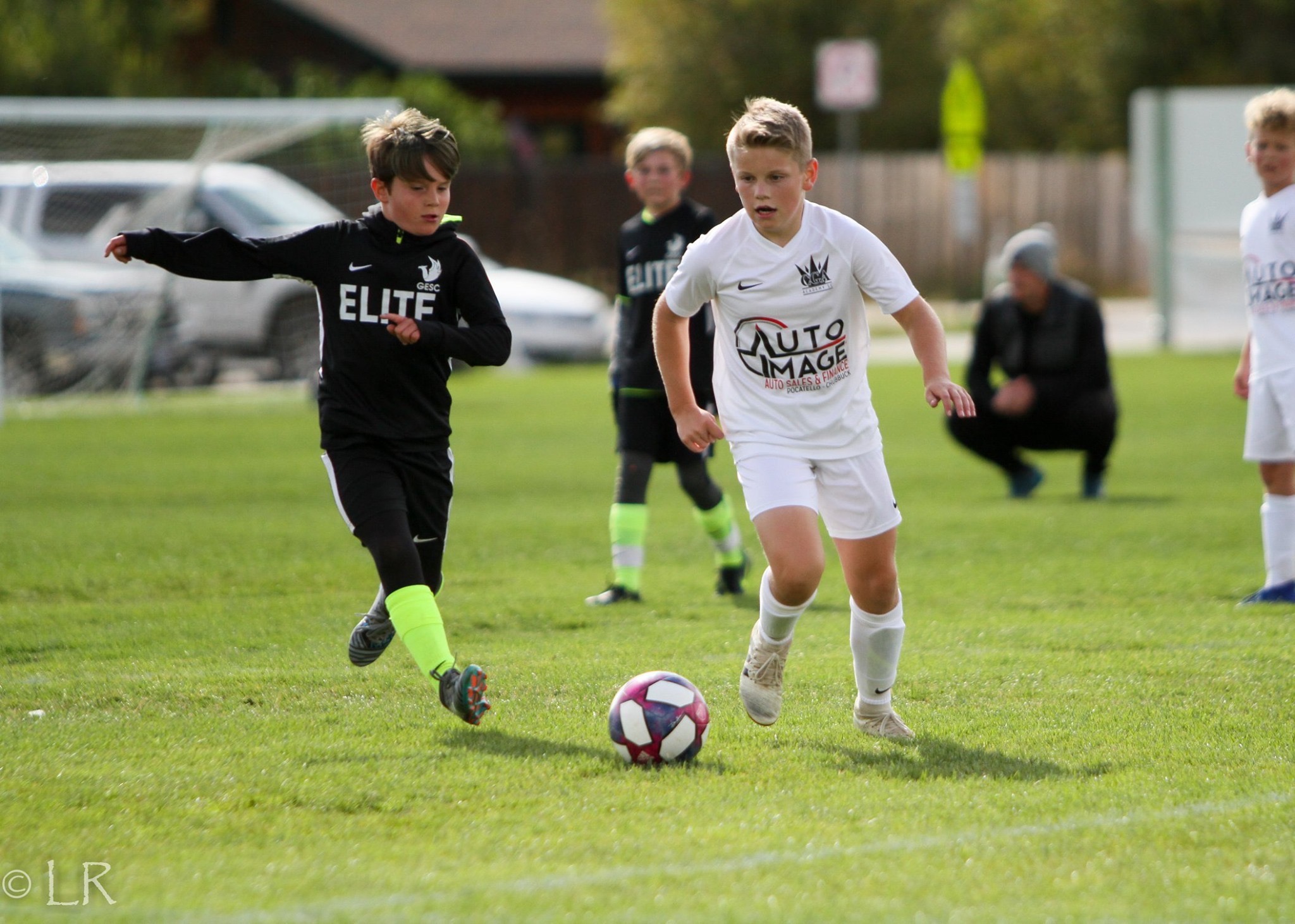 CGA Day Fundraiser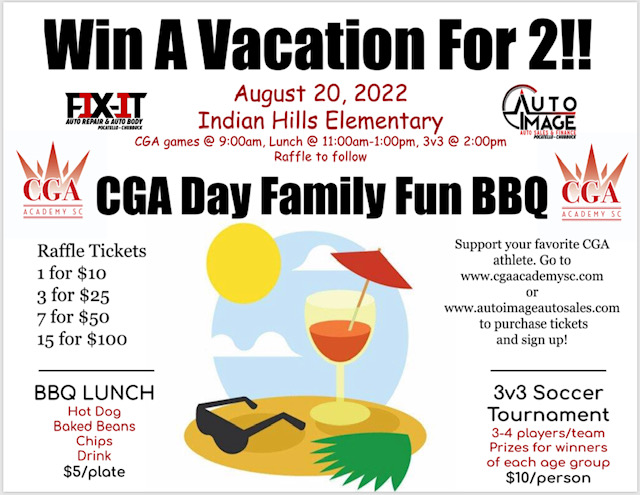 CGA Days Family Fun BBQ
Join us Saturday, August 20th, 2022 at Indian Hills Soccer Complex for CGA annual fundraising event hosted by Auto Image Auto Sales and Fix It Auto Body and Repair. Funds raised assist athletes with player fees and /or CGA Foundation scholarship Fund.
The fun filled day begins at 9:00am with inter-club games, BBQ lunch, 3v3 tournament and concluding with the raffle drawing.
Raffle includes three amazing door prizes (Yeti cooler, sideline chair, Real Salt Lake tickets) and the grand prize Vacation for two ($3,000.00 value) to any location booked through CocoCabana Travel.
Click here to purchase raffle tickets, sign up for 3v3 and prepay for lunch. Payment vendor will show as "eyecandee" for Candee Carter, event organizer and club sponsor. Paper tickets available by arrangement with Lindsey Ryerson 208.705.6958.
2006G State Champions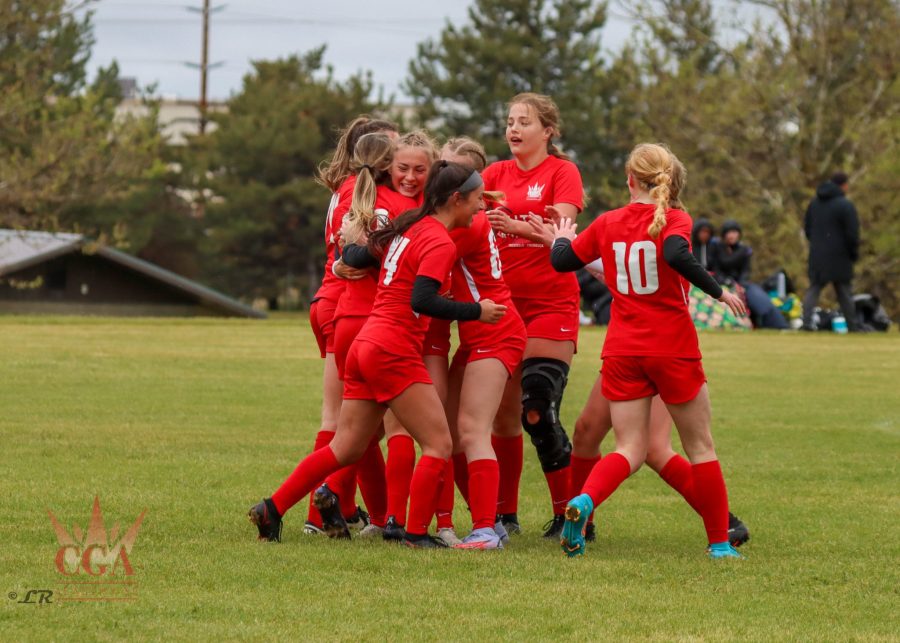 Idaho State Cup 2022 has been a great experience for our teams this year. We competed against the top teams the state had to offer.
CGA represented South East Idaho with four teams in the semifinals, with 2006G and 2003G advancing to the finals. After a hard fought battle against the Boise Timbers Thorns the 2006G become Idaho State Cup Champions.
2006G and 2003G represented Idaho at the Far West Regionals with amazing performances, reaching the quarterfinals at one of the top competitions in Region IV.
Congratulations to all the CGA teams for this past year and all the departing seniors as they head onto their respective college programs! Looking forward to see what next year brings.
Soccer Camps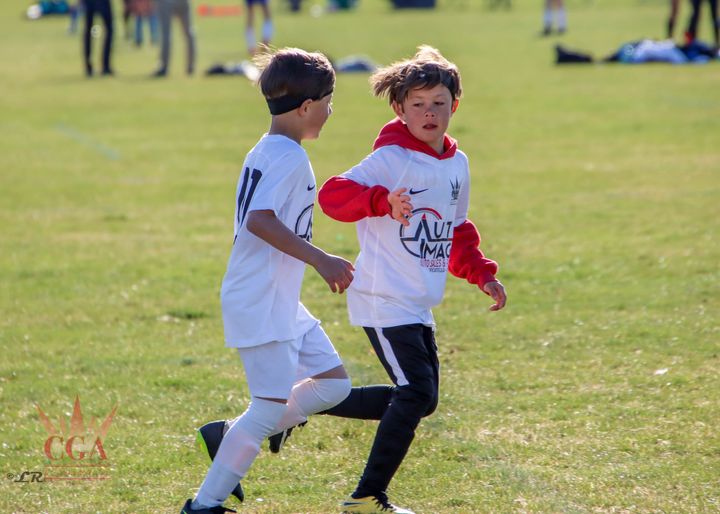 CGA camps are designed to foster creativity by building a player's arsenal of skills and giving one the confidence to express those skills.
The camp curriculum is designed and carefully crafted by our expert staff and former professional soccer players.
With a versatile, diverse and experienced staff, CGA teaches soccer to all level of player ability. Ranging from the beginner to the experienced player, we incorporate the teaching methods of CGA Academy Soccer Club.
Come join our soccer camps in Pocatello, Idaho Falls, Jackson Hole and Rock Springs. Register here for one of our locations!
College Signings – Class of 2022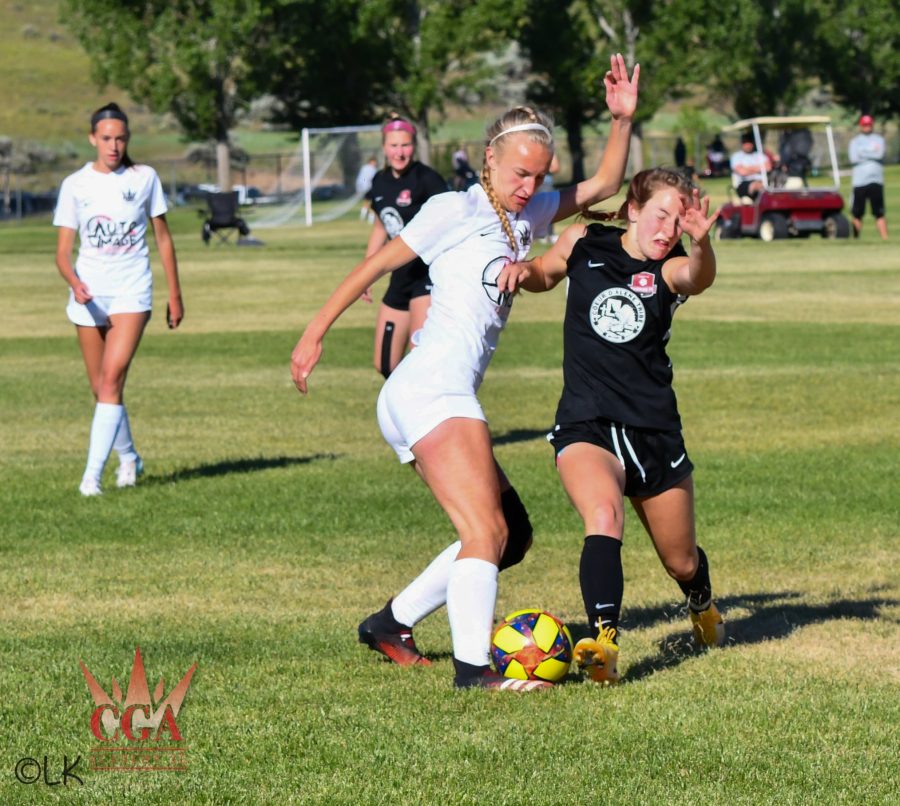 CGA Kidstar
CGA Kid Star is a high-quality youth development program, ages 5U-10U, that prepares soccer players for the full 11v11 game.
CGA Kid Star's goal is to teach a solid foundation and knowledge base of the physical, technical, tactical and mental aspects the game on which players can build their athletic abilities.
The CGA Kid Star program utilizes training and in-house soccer games to help players improve soccer skills and build confidence.
Each team will have a trained parent coach following a pre-design curriculum. Parents who get trained and coach a team will have their tuition covered. Learn more…
Club Members Testimonials
Sponsors and Affiliations

---