CGA provides the complete soccer journey through excellence in player development, playing opportunities and supports those that are passionate about soccer!
CGA Upcoming Event: CGA Day Relays, August 29th with a chance to win a car! Find out more…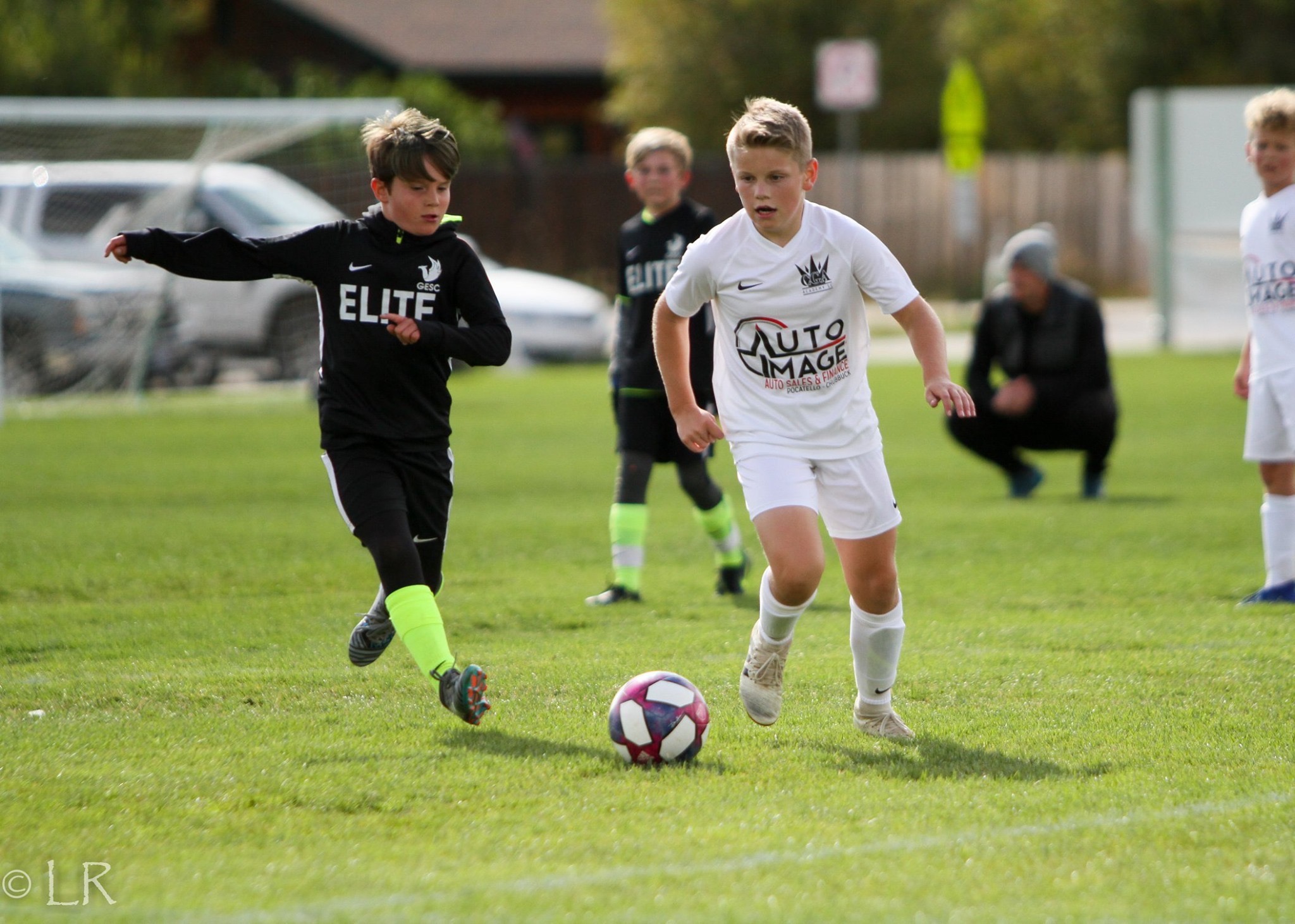 CGA Kidstar

CGA Kid Star is a high-quality youth development program, ages 5U-10U, that prepares soccer players for the full 11v11 game.
The CGA Kid Star program utilizes training and in-house soccer games to help players improve soccer skills and build confidence.
Games are played once a week during the last portion of the training session. 5U-6U plays 3v3, 7U-8U plays 4v4, and 9U-10U plays 7v7.
Learn more…
Sign up… to be a Kid Star!
Club Members Testimonials
Sponsors and Affiliations

---