CGA camps are designed to foster creativity by building a player's arsenal of skills and giving one the confidence to express those skills. The camp curriculum is designed and carefully crafted by our expert staff and former professional soccer players.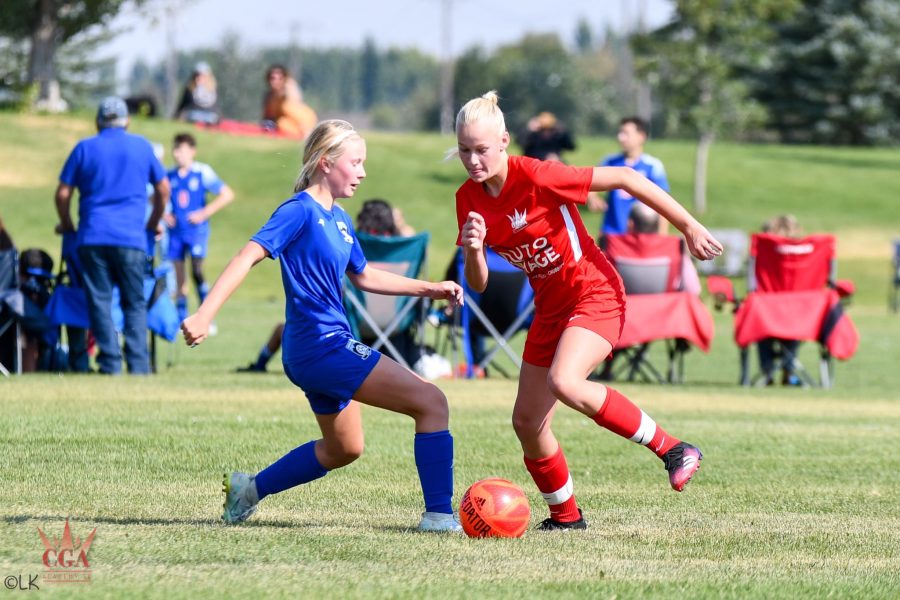 CGA soccer camps offer opportunities for boys and girls 5U – U16 to grow their game in a fun filled environment. With a versatile, diverse and experienced staff, CGA teaches soccer to all level of player ability. Ranging from the beginner to experienced player, we incorporate the teaching methods of CGA Academy Soccer Club. Camps are designed to meet age and skill-specific objectives leading to an excellent understanding of the game. Players will develop confidence and be prepared for competition with the knowledge and skills to make the best decisions in game situations. As part of an active learning process, camp sessions reproduce game situations to teach players to analyze and find solutions. Campers will be grouped according to age and ability regardless of experience and current club affiliation.
Multi player discounts available. Come train with us this summer!
Pocatello, ID
| Ages | Times | Location | Price |
| --- | --- | --- | --- |
| | | | |
| 5U-6U | 9:00-10:15am | Indian Hills | $125.00 |
| 7U-16U | 9:00-12:00pm | Indian Hills | $190.00 |
| 9U-16U | 9:00-2:00pm | Indian Hills | $275.00 |
| | | | |
Idaho Falls, ID
| Ages | Times | Location | Price |
| --- | --- | --- | --- |
| | | | |
| 5U-6U | 9:00-10:15am | Soccer Complex | $125.00 |
| 7U-16U | 9:00-12:00pm | Soccer Complex | $190.00 |
| 9U-16U | 9:00-2:00pm | Soccer Complex | $275.00 |
| | | | |
Pocatello, ID
| Ages | Times | Location | Price |
| --- | --- | --- | --- |
| | | | |
| 5U-6U | 9:00-10:15am | Indian Hills | $125.00 |
| 7U-16U | 9:00-12:00pm | Indian Hills | $190.00 |
| 9U-16U | 9:00-2:00pm | Indian Hills | $275.00 |
| | | | |
Jackson Hole, WY
| Ages | Times | Location | Price |
| --- | --- | --- | --- |
| | | | |
| 5U-6U | 9:00-10:15am | Alpine Fields | $135.00 |
| 7U-16U | 9:00-12:00pm | Alpine Fields | $195.00 |
| 9U-16U | 9:00-2:00pm | Alpine Fields | $285.00 |
| | | | |