Program Description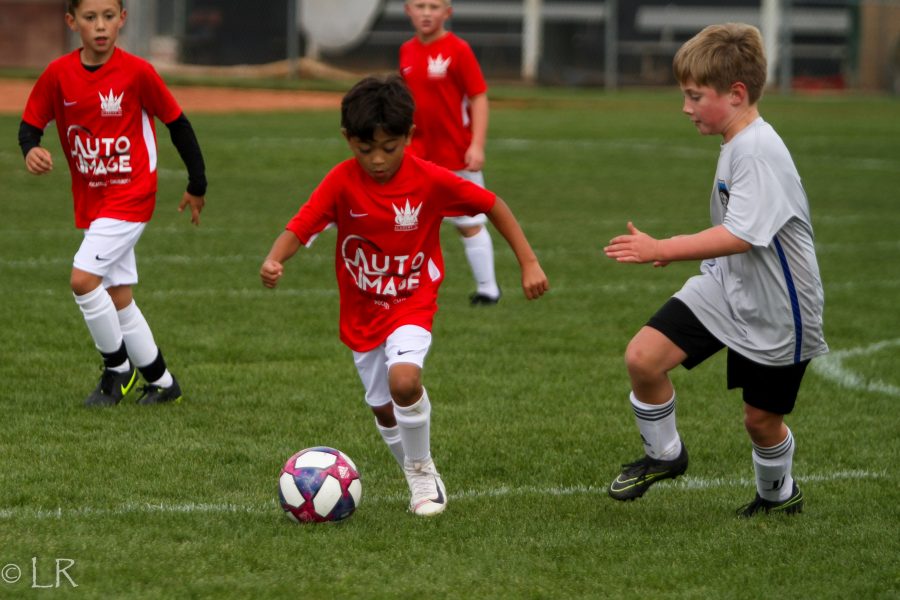 Players born 2013 and 2014 for the 2022-2023 soccer season
All year around program for boys and girls
Players train in their own community
Training is twice a week for one hour
Communication is done through app GroupMe and email
Games are in-house, city leagues, regional leagues and tournaments
Age Group Objectives:
Technical: Accuracy in individual soccer techniques
Tactical: Creating space and applying basic principles
Physical: Develop speed, agility, coordination and balance
Psychosocial: Interact positively and feel confident
Game (Scrimmage): Efficiently occupy space in relation to the ball and to teammates
Financial Commitment
CGA Academy SC fee structure is based on year long commitment. A non-refundable registration fee is due within 48 hours after team placement. Monthly payments are collected the next 10 months to cover event registrations, coaches pay, referee fees, field usage, league entry, administrative fees, winter training, liability and insurance. We offer the option for full payment, with 3% discount, at the time of registration.
Need Financial Assistance? Click here…
CGA Academy SC provides numerous opportunities for players to pay for their fees. The club conducts three major fundraisers through the course of the year for players to offset their fees.
CGA Soccer Foundation is a non-profit organized exclusively for the charitable purpose of keeping youth soccer affordable.
Uniforms
Required uniform kit purchase is a separate fee and is used for two years.