CGA Days Fundraiser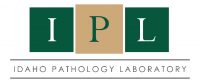 CGA Academy Soccer Club is excited to announce our 2nd Annual CGA Days Fundraiser sponsored by Idaho Pathology Laboratory.
When: Saturday, March 2, 2019 from 10:00AM to Noon, event which also marks the start of the official Spring Season.
Where: Geronimo's Trampoline Park, 423 E Chubbuck Rd, Chubbuck, ID 83202, www.geronimos.net.
Who: All CGA players and families are invited.
Why: The event is organized with the intention to offer the players in our club an opportunity to raise money that goes straight into their player accounts.
Managers will distribute raffle tickets to each participating CGA player. Initial collection of sold tickets February 11, 2019 with final collection on March 2, 2019. Cash or checks accepted (checks made out to CGA Soccer) $10/ticket or 3 for $25.
Raffle winners do not need to be present to win!
For more information please contact us at info@cgaacademy.com.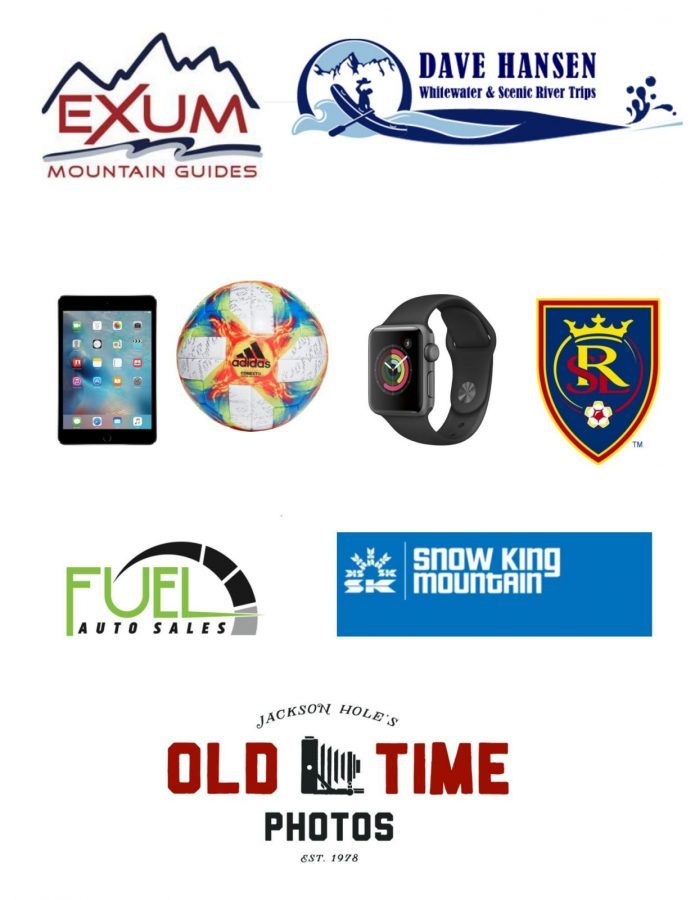 Exciting Prizes Include:
Exum Mountain Guides Grand Teton National Park guided mountain climb for 4 ($1000).
Dave Hansen River Trips Jackson Hole guided white water or scenic river trip for 4 ($400).
Jackson Hole's Old Time Photos Studio Family Package ($400).
Snow King Big King passes for 2 Snow King Mountain ($250).
Real Salt Lake Ticket Package for 4 ($150).
Official 2019 Women's World Cup Ball ($165).
Apple iPad mini ($350).
Apple iWatch ($300).
And many more prizes!
---
CGA Tryouts 2019-2020
Welcome to the CGA Academy Soccer Club Tryouts information page! Thank you for your interest in our club. Below you will find all the necessary information and details regarding our tryouts.
In order to be part of the tryouts you will need to register first at no cost. Please plan to arrive at least 15 minutes earlier to check and get your try out jersey number. You can try out in any of our communities, just make sure that you register accordingly. The try out process consists of a training session ran by one of our coaches. After the session is done you will be presented with a draft schedule for the year together with cost of the program. You will find out about the try out results the following week.
For more information regarding Tryouts for 2019/2020 season please contact us at info@cgaacademy.com.
Thank you for considering CGA Academy Soccer Club!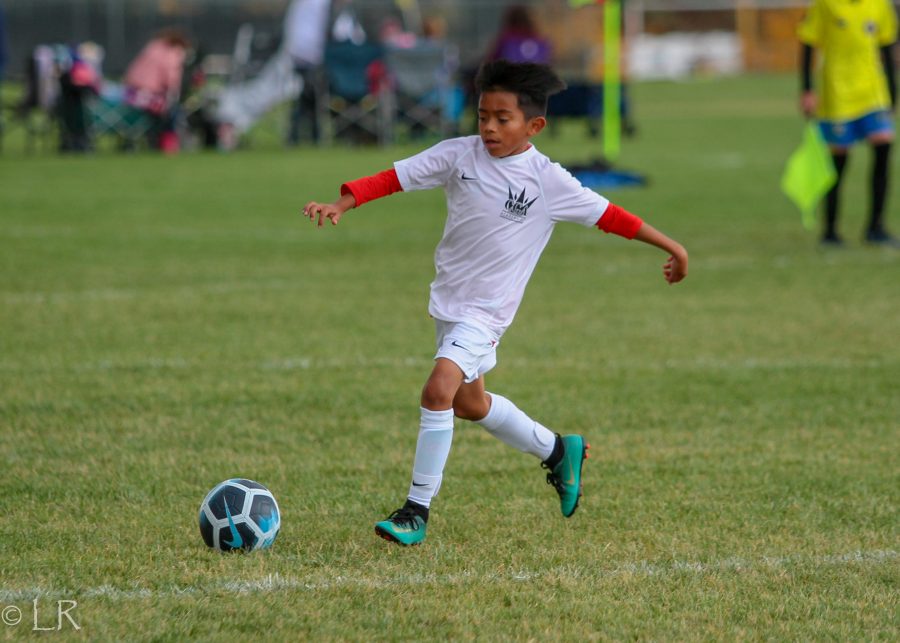 Idaho Falls, ID – June 5th, 2019
Location: Old Butte Soccer Complex (Field 10), 1055 N 26th West, Idaho Falls, ID, 83402
5:00-6:15PM – 2006, 2007 Girls
5:00-6:15PM – 2008, 2009 Boys and Girls
6:30-7:45PM – 2010, 2011 Boys and Girls
6:30-7:45PM – 2006, 2007 Boys
6:30-7:45PM – 2001, 2002, 2003, 2004, 2005 Boys and Girls
Register Now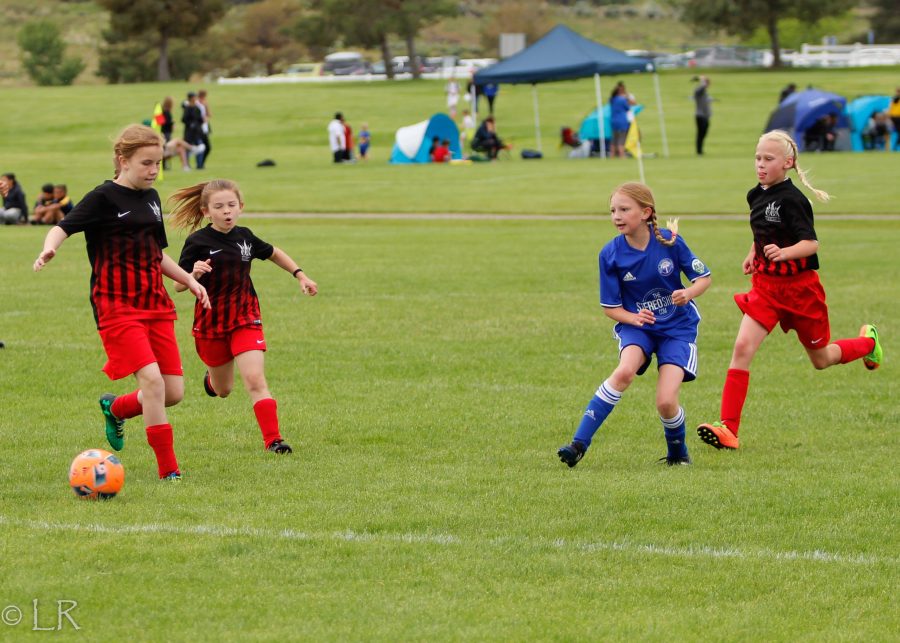 Pocatello, ID – June 5th, 2019
Location: Portneuf Wellness Soccer Complex, 2375 Olympus Dr, Pocatello, ID, 83201
9:30-10:45AM – 2001, 2002, 2003 Boys and Girls
11:00-12:15PM – 2004, 2005 Boys and Girls
5:00-6:00PM – 2008, 2009 Boys and Girls
6:30-7:45PM – 2006, 2007, 2010, 2011 Boys and Girls
Register Now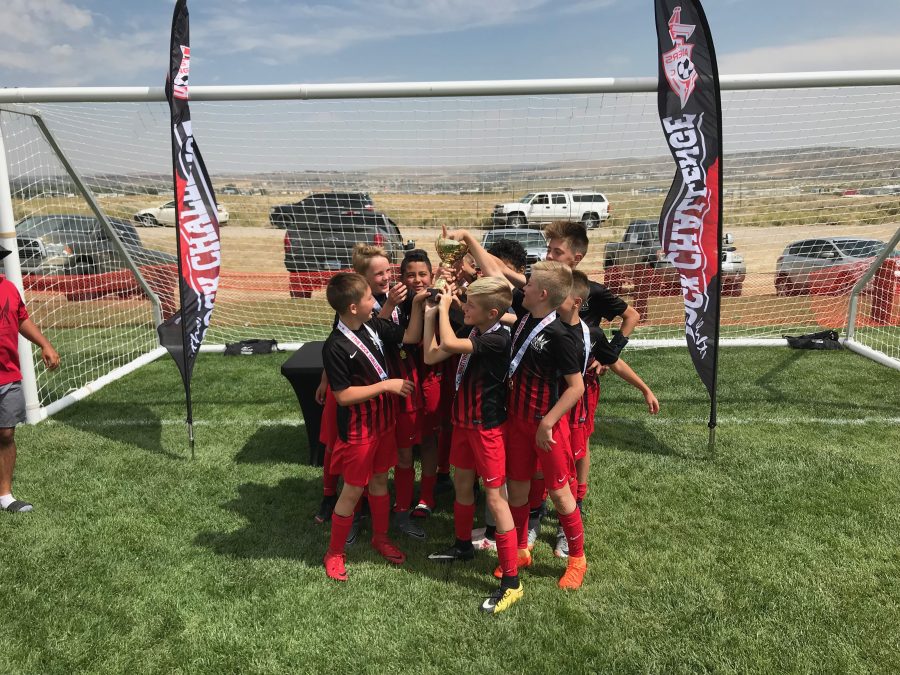 Teton Valley (Victor and Driggs), ID – June 10th, 2019
Location: The Settlement Soccer Fields, 1675 Kylea Drive, Victor, ID, 83455
4:00-5:00PM – 2008, 2009, 2010, 2011 Boys and Girls
5:15-6:15PM – 2006, 2007 Boys and Girls
6:30-7:45PM – 2001, 2002, 2003, 2004, 2005 Boys and Girls
Register Now
---
CGA 3v3 Street Soccer
Event Information: The 3v3 Street Soccer is an event offered by our club to everyone in their community aiming to recreate a culture of free play and pick up games. The event runs throughout the month of July and it is organized and supervised by one of our DOCs.
When: Starts 07/01/19 and Ends 07/26/19
Where: Every CGA community (Pocatello, Idaho Falls, Victor, ID).
Who: For players born 2009 through 2005.
Why: We want to offer the players the opportunity to play in an environment without any coaching where they can make new friends and be creative.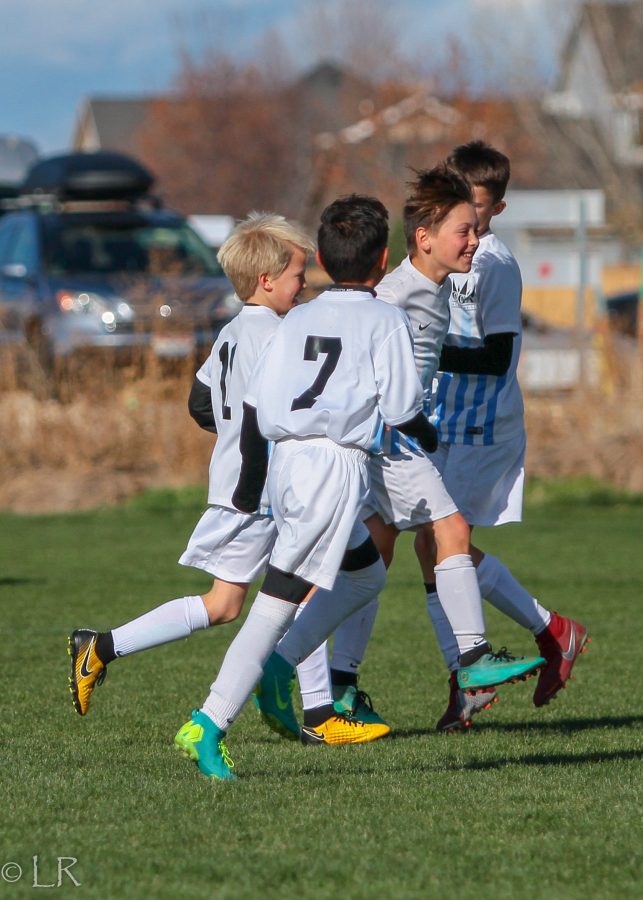 Anyone can participate as long as they have the appropriate date of birth.
NO FEE to play (open fields to everyone).
Each community will have 4 open field days for the month of July.
Teams will be made on the each day on the spot and the coordinator will having the flexibility to adjust them.
The format of play is 3v3 playing a round robin system, each session, with periods of 10 minutes.
Field size 25×35 yards using pug goals.
No referees and no coaching (any dispute has 10 seconds to be fixed or it will resume with drop ball)
You get three points for a win, one point for a tie and zero points for a loss.
For every three corners in a game, there is a full field PK with no goalkeeper.
Out of bounds is a throw in.
For goal kick, you can pass or dribble in.
For your safety make sure you are wearing soccer gear (cleats and shin guards).
Non-CGA players need to sign a waiver.
No pre-registration needed.
---
European Trip – More info to come
---
SAQ Training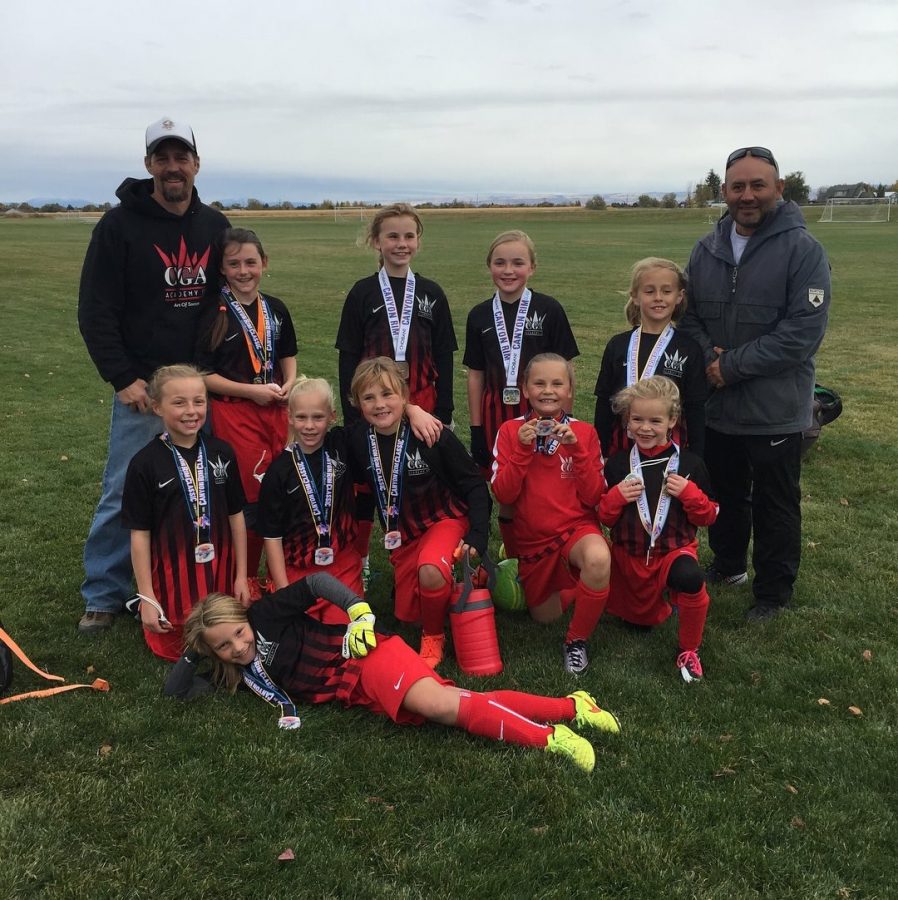 The SAQ training program is offered by CGA in the month of July in all the communities. SAQ Training is Speed, Agility and Quickness Training. This method of training aims to improve an athlete's multi-directional movement by reprogramming their neuromuscular system. This is a complimentary training opportunity for all the CGA players.
Schedule for each community TBD.