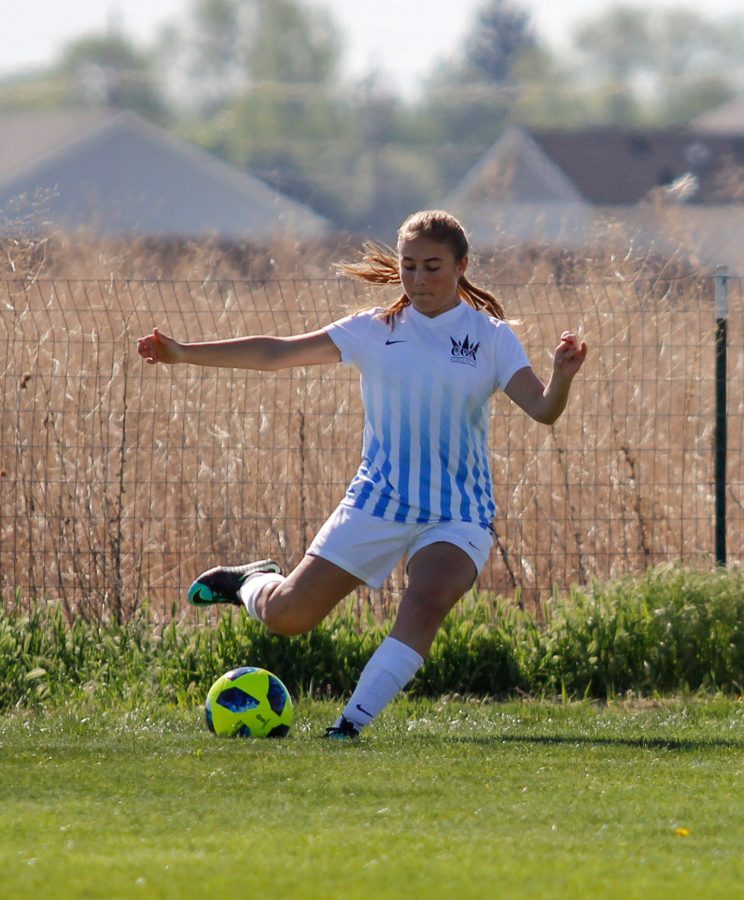 Soccer Season 2019-2020 – Register Now
For more information please contact us:
Technical Director – Alin Suru – alin@cgaacademy.com
Technical Director – George Hahui – george@cgaacaemy.com
Registrar: Mary Kramer – info@cgaacademy.com
Program Description:
The 16U-19U age groups are players born 2004, 2003, 2002 and 2001. Soccer Season starts August 1st and it ends July 31st the next year. A typical soccer season will have a Fall Season, Winter Season, Spring Season and Summer Season. Players train in their own community, three times a week, for one hour and a half. Beginning of June is the tryout period while during summer time, our club offers Open Play (3v3 Street Soccer) and a SAQ (Speed, Agility and Quickness) training program.
Team communication is done through email and the GroupMe application by a Team Manager. Players participate in a combination of in-house, city leagues, regional leagues and tournaments set at the beginning of each soccer year.
Our fees structure is built on a year long commitment and it includes an initial registration fee due in June after which monthly payments will be set up for the next 11 months to cover event registrations, coaches pay, referee fees, field usage, league entry, administrative fees, winter training. We also have the option for a full payment at the beginning of the soccer year. Required uniform kit purchase is a separate fee and is used for two years.
CGA Academy Soccer Club offers multiple opportunities for its players to pay for their fees through two major fundraisers one in the spring and one in the fall where all the money collected will be applied to the player's account.
Age Group Objectives: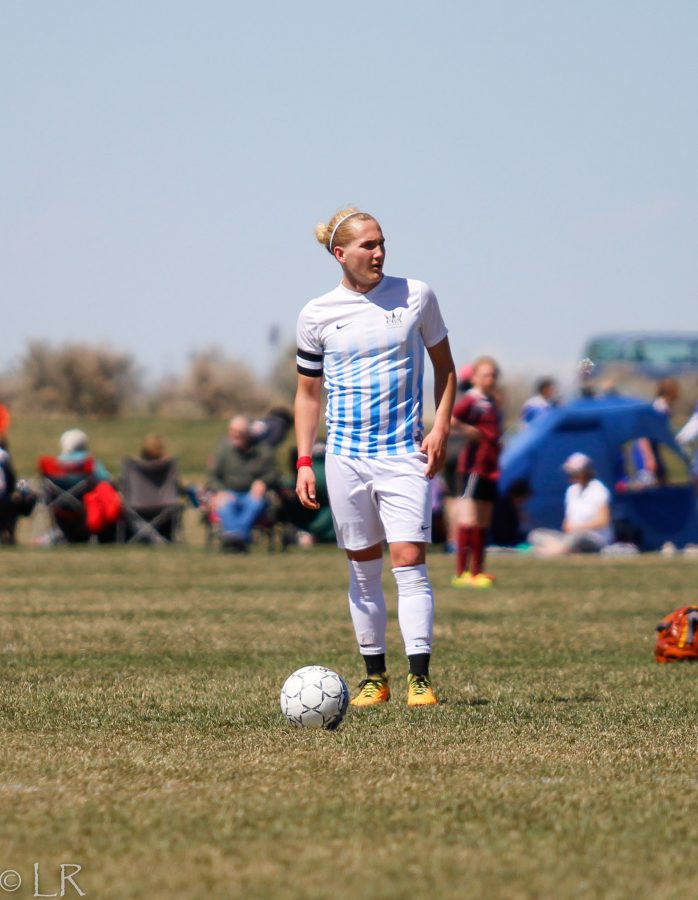 Technical: Focus on perception and quick execution of passing, ball controlling, receiving to turn at speed and finishing
Tactical: Improvement of quick transitions, counter attacking and positional attacking in the final third as well pressing and zonal defending
Physical: Improvement of high-level aerobic power and specific acyclic speed as well as repetitive explosive strength
Psychosocial: Increase concentration and self control
Game (Scrimmage): Develop speed in the game, focus in counter attacking and pressing
By the end of the season the player must be capable of:
Making passes, receiving to turn and finishing at speed under pressure
Coordinate the counter attack and pressing in SSG
Good technique under pressure in fatigue