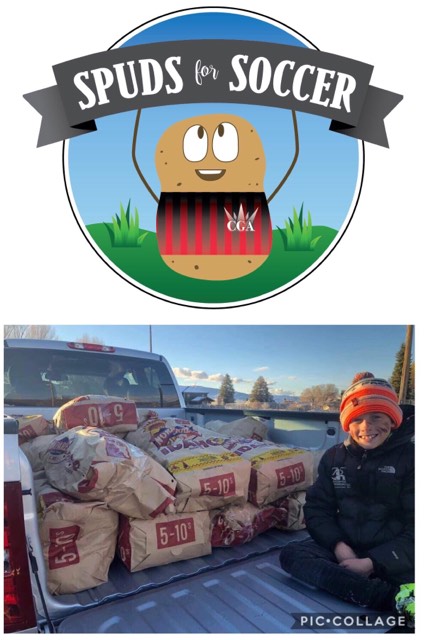 CGA Academy SC is offering a fantastic and important opportunity for our players to raise money to pay for their fees!
Players will have the chance to sell 10lb bags of potatoes for $10.00 per bag. 80% of the sales will go towards your player account. 
This year's offering will be a mix of yellow, red and russet potatoes.
The delivery date is in December with the exact delivery week to be determined.
For the past 3 years we have worked with the same farmer who happens to be a soccer fanatic. His son has now graduated from our club and is playing college soccer in Texas.
We can't thank him and his family enough for their continued support to create this opportunity for our families. 
Thank you Mike Meyer!