Private Training Sessions – Register Now
For 1 Player
1 x Private Session $54.99
5 x Private Sessions $249.95
10 x Private Sessions $440.95
Year long 300 session $8,999.99 – NEW PRODUCT
For 2-4 Players
1 x Private Session $84.99
5 x Private Sessions $424.95
10 x Private Sessions $849.90
Team (8+Players)
1 Session – $150.00
5 Sessions – $675.00
10 Sessions – $1,200.00

Every player can benefit from private training. Soccer is a team sport, however, each individual player has specific needs, strengths, and weaknesses that require attention to take one to the next level. In private training, we are able to work on specific areas by tailoring each training session to the individual. In private training, we focus on the skills aspect and match it with the mental attitude needed for growth. All of our coaches are expert demonstrators, have a high level of tactical understanding and show an enthusiasm for the game that is contagious and will rub off on the player. Our mentality in working with individuals is to do your best, if you don't get it to try again, practice leads to improvement, patience, enjoyment of the moment and challenging one outside of their comfort zone. Our qualified staff will decide after the first 2 sessions what development plan will apply best to the player/ players.
Session Duration: 1 hour.
Age Range: 8 years old and older.

A few examples of technical skills included in a training session:
Dribbling and Moves
First Touch & Receiving
Passing (short and long, on the ground or in the air)
Heading
Shooting
Goalkeeping Techniques
Speed, Agility, Quickness with and without the ball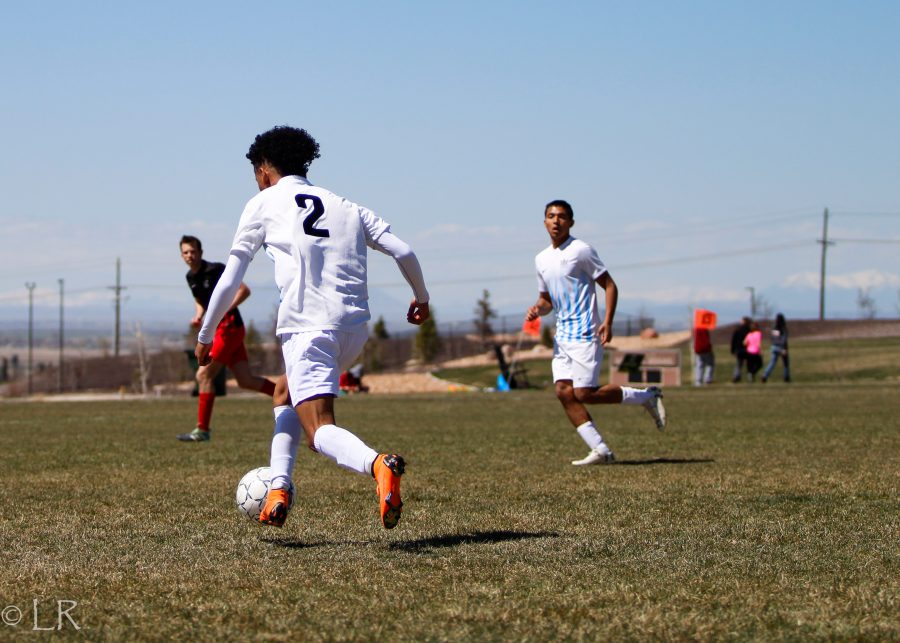 For more details, please contact us:
Phone Number: 307.413.7627
Email: info@cgaacademy.com

Indoor training fees may be slightly higher due to facility rental.
Private training sessions can also provide pickup and drop-offs between Jackson and Wilson.