Welcome to the CGA Academy Soccer Club Tryouts information page! Thank you for your interest in our club. Below you will find all the necessary information and details regarding our tryouts.
In order to be part of the tryouts you will need to register first at no cost. Please plan to arrive at least 15 minutes earlier to check and get your try out jersey number. You can try out in any of our communities, just make sure that you register accordingly. The try out process consists of a training session ran by one of our coaches. After the session is done you will be presented with a draft schedule for the year together with cost of the program. You will find out about the try out results the following week.
Please note that these are the tryouts for the soccer club and not for the European trip!
For more information regarding Tryouts for 2019/2020 season please contact us at info@cgaacademy.com.
Thank you for considering CGA Academy Soccer Club!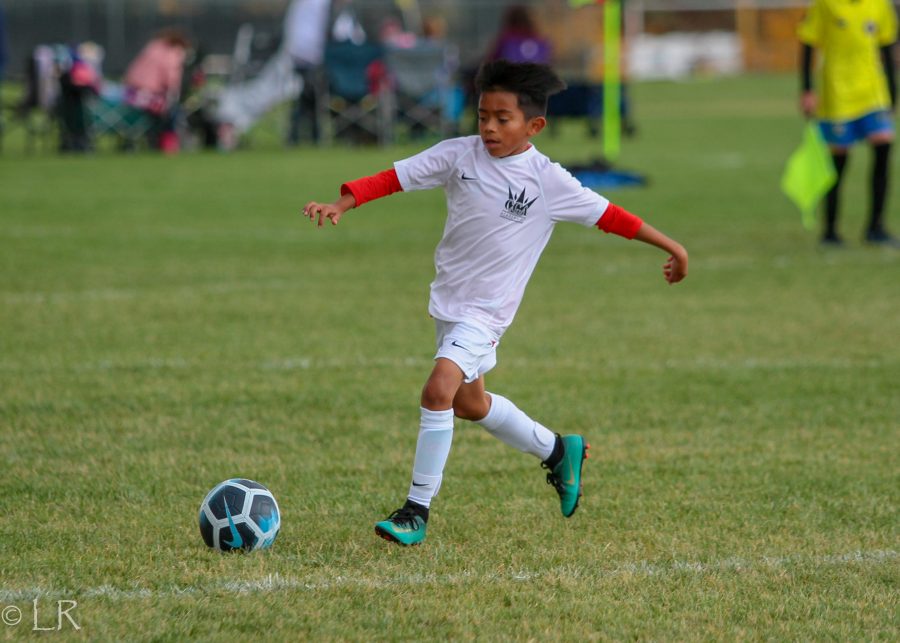 Idaho Falls, ID – June 5th, 2019
Location: Old Butte Soccer Complex (Field 10), 1055 N 26th West, Idaho Falls, ID, 83402

5:00-6:15PM – 2006, 2007 Girls                       
5:00-6:15PM – 2008, 2009 Boys and Girls
5:00-6:00PM – 2010, 2011 Girls
6:30-7:30PM – 2010, 2011 Boys                      
6:30-7:45PM – 2006, 2007 Boys                      
6:30-7:45PM – 2001, 2002, 2003, 2004, 2005 Boys and Girls Register Now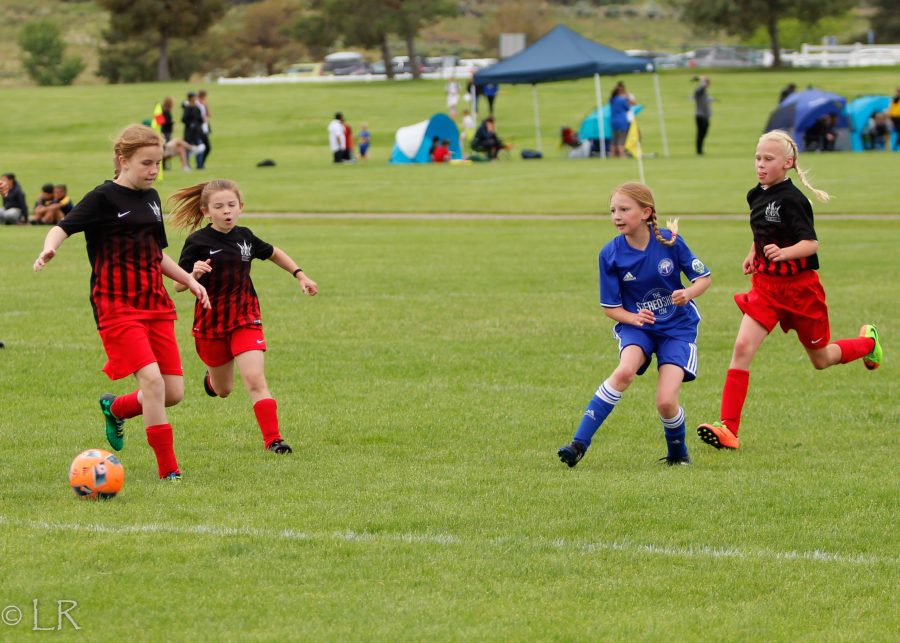 Pocatello, ID – June 4th, 2019
Location: Portneuf Wellness Soccer Complex, 2375 Olympus Dr, Pocatello, ID, 83201
9:30-10:45AM – 2001, 2002, 2003 Boys and Girls
11:00-12:15PM – 2004, 2005 Boys and Girls
5:00-6:00PM – 2008 Boys
5:00-6:00PM – 2009 Boys and Girls
5:00-6:00PM – 2010, 2011 Girls
6:30-7:45PM – 2008 Girls
6:30-7:45PM – 2010, 2011 Boys
6:30-7:45PM – 2006, 2007 Boys and Girls Register Now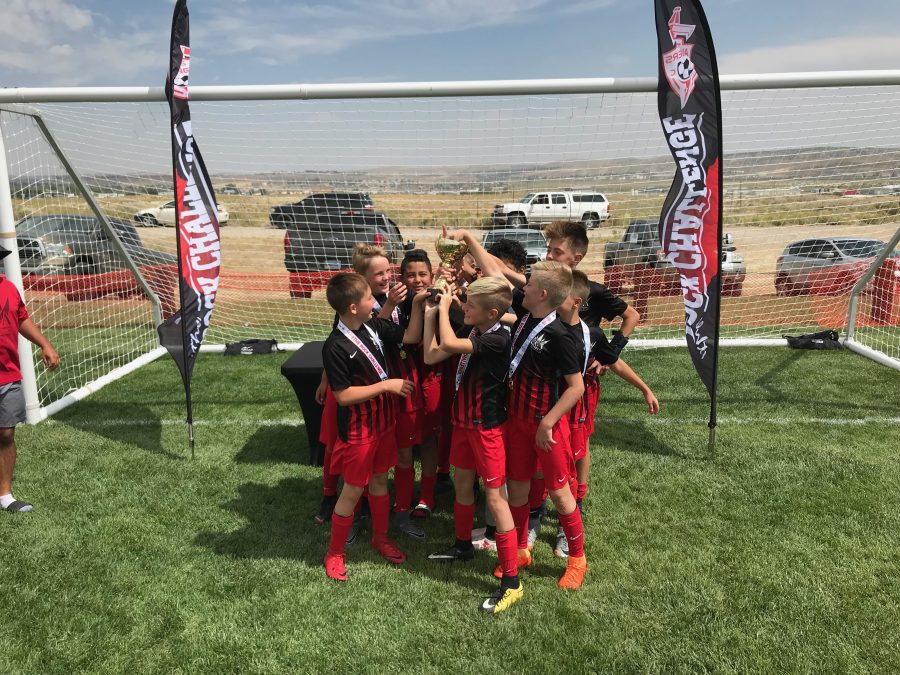 Teton Valley (Victor and Driggs), ID – June 10th, 2019
Location: The Settlement Soccer Fields, 1675 Kylea Drive, Victor, ID, 83455

4:00-5:00PM – 2008, 2009, 2010, 2011 Boys and Girls
5:15-6:15PM – 2006, 2007 Boys and Girls
6:30-7:45PM – 2001, 2002, 2003, 2004, 2005 Boys and Girls Register Now