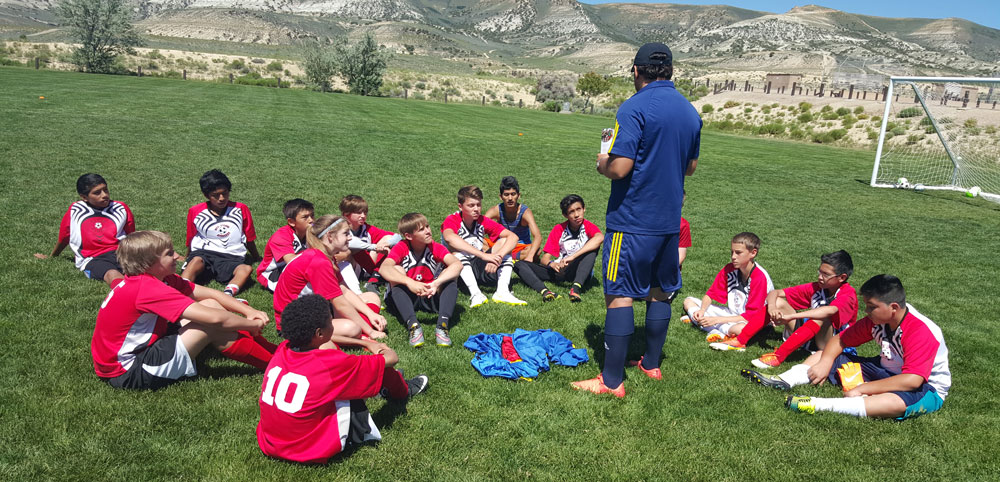 "These coaches are demanding but supportive. Their Players love playing hard for them". – Andrea Richard

"You are giving our son powerful lessons in life, friendship, disciple, fairness, dedication, resilience, patience, achievement, joy, respect, and also, as it happens, the sport of soccer. Thank you for all of those gifts." – Len Carlman

"Just a quick note to say thank you for everything, I am grateful for all you do for Ryan." – Cyndi Hargis

"Mutual respect between coach and player is so apparent. My daughter wants to work hard because of her relationship with them. Thank you for supporting her passion for playing soccer!" – Shannon Hasenack

"You've been the best coach I've had and I've had many coaches. I've learned so much from you and your one of the big reasons why I'm headed off to college. Thank you for everything Carlos".