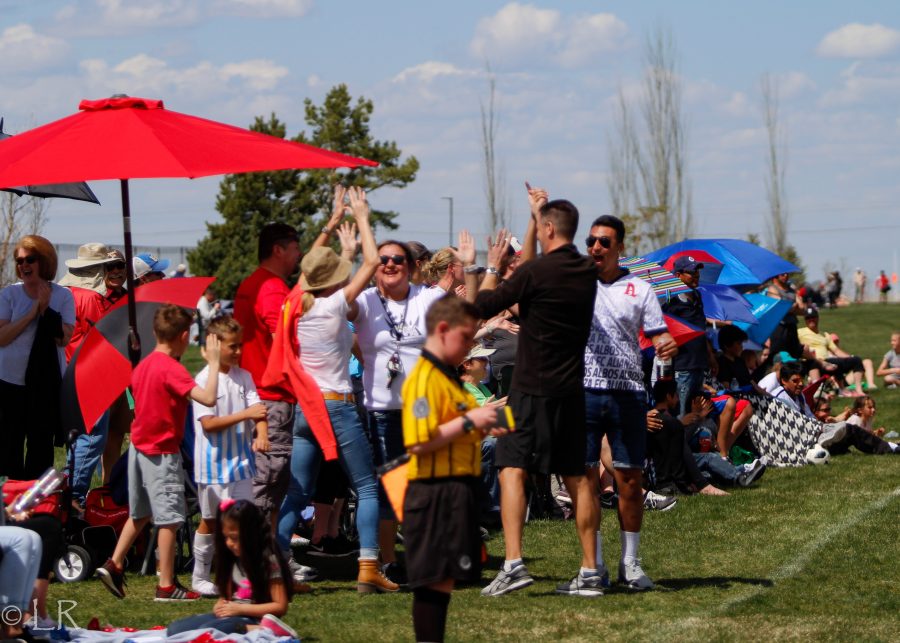 This page is designed with the purpose of connecting better with the parents in our club. We want to make sure that we have all the necessary information available for every soccer mom or dad out there.
We value and respect the relationships between our club and all the families that have decided to invest the future of their child into our club. All our efforts are towards establishing a bond between the club staff and the parents that the players can take advantage of.
We hope that you will find all the details needed on this page/website to understand what value we can bring in your child's life.