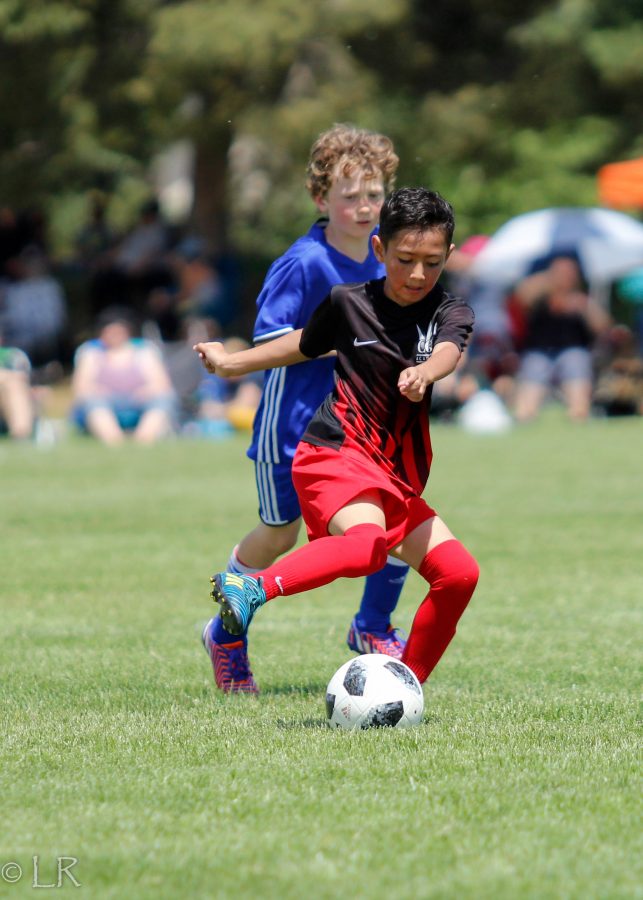 CGA Academy Soccer Club is the premier youth soccer organization in East Idaho originating in Idaho Falls, ID stretching all over the major communities in the area. As a result we created regional communities in Idaho Falls, Pocatello, Victor, Driggs, Twin Falls areas that are overseen by a Director of Coaching.
Each community falls into the same culture and follows the same core beliefs that are being cultivated by our coaches and staff members. Our mission, as an organization, is to make sure that we create the right environment for our young athletes, boys and girls, ages 5U-19U to grow and become exemplary individuals in our society. We will create opportunities for each player who so chooses to develop their path to becoming a collegiate athlete and/or professional athlete.
Along the way, we have created great relationships with existing clubs in mentoring their coaching staff and players. We have been collaborating with Jackson Hole Youth Soccer for over two years. In the spring of 2019 CGA will mentor and develop the coaches at Bonneville Youth Soccer League in Idaho Falls. We are always striving to be the best at what we do. We understand the crucial role that a coach has in a child's journey through life and through sports. We pride ourselves in having the best coaching staff in the region. The value that we bring into our soccer communities is defined by the number of years of experience, on and off the soccer field, of our coaching staff together with all the years of professional playing at the highest levels. Our camp and club curriculums are always carefully crafted by our experienced staff to make sure that each player receives the right training in a fun and competitive environment.