CGA Academy Soccer Club Philosophy: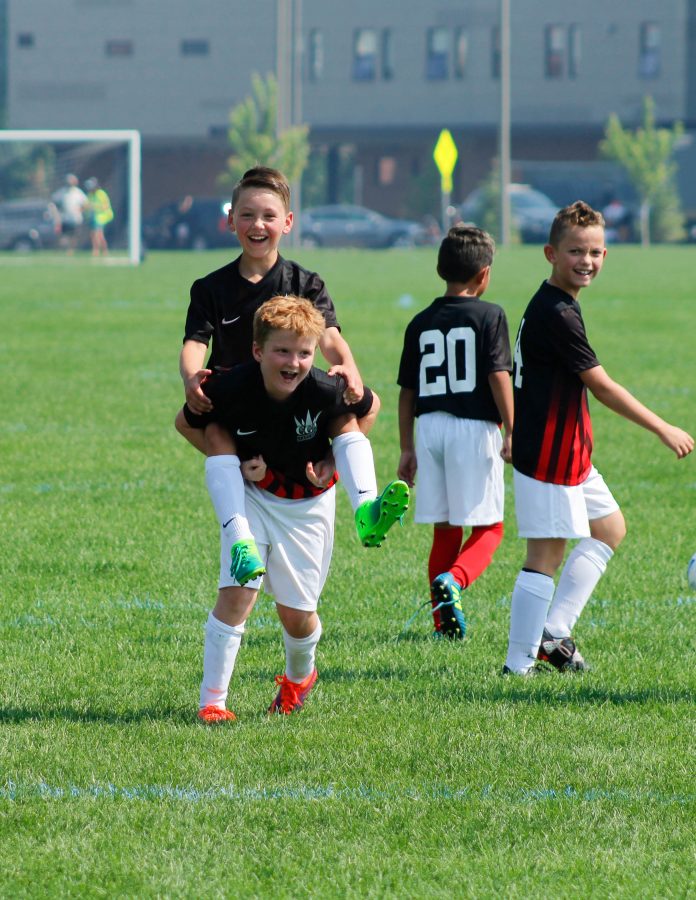 An artist has the ability to express themselves through a chosen medium. Through practice and discovery, through trial and error, an artistic style is formed. Through discipline the artist masters self. Through commitment and hard work, one prepares the road ahead. Through devotion, one's focus is set on the prize and can't be led astray. Fun, enjoyment and the challenge of expression is the motivation.
By choosing CGA Academy SC you are choosing the path of the artist. You are choosing to have fun playing soccer and enjoy the challenge of the game. You are ready to accept and learn from the tools that will help you to be successful: discipline, commitment, hard work, preparation, devotion, fun and the enjoyment of the challenge. We are lifelong learners of the game of soccer and we look forward to working with you to achieve your soccer goals and helping you along your journey.
CGA Academy Soccer Club Core Beliefs: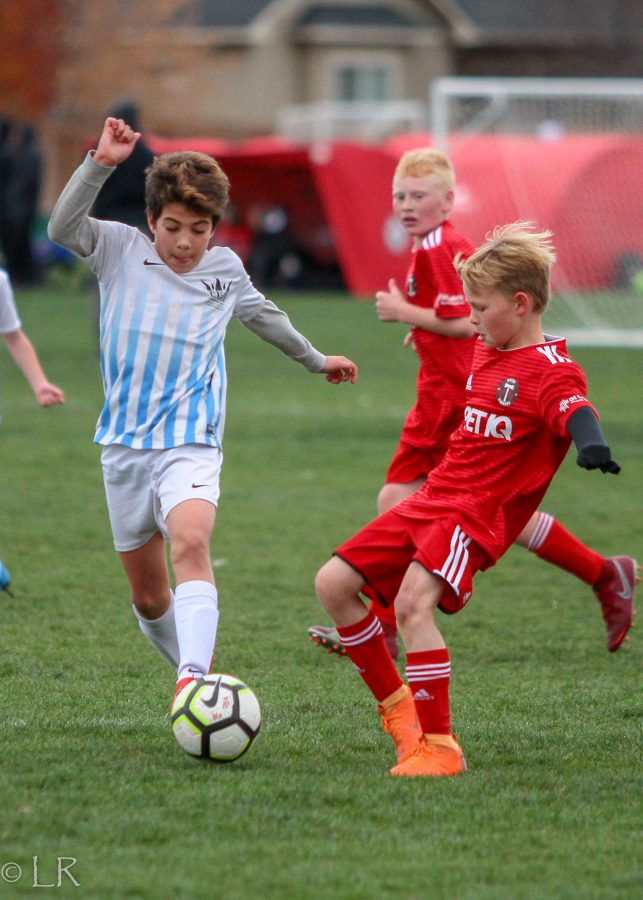 We believe that a supportive environment is one that nurtures creativity and views mistakes as an opportunity to gain experience and learn.
We believe that hard work, discipline and belief are the keys to success and overcoming adversity.
We believe that a professional environment is one that teaches respect for one's self and others.
We believe that through athletics one can learn a trade, gain confidence and establish lifelong friendships.
We believe in having fun and fostering the love of the game.
CGA Academy Soccer Club is the right club for you if:
You love soccer. You are tenacious and work hard.
You love to play and have fun.
You are excited about learning new things.
Love being a part of a team that works hard to accomplish individual and team goals.
You would like to play soccer at the highest levels (college or professionally).