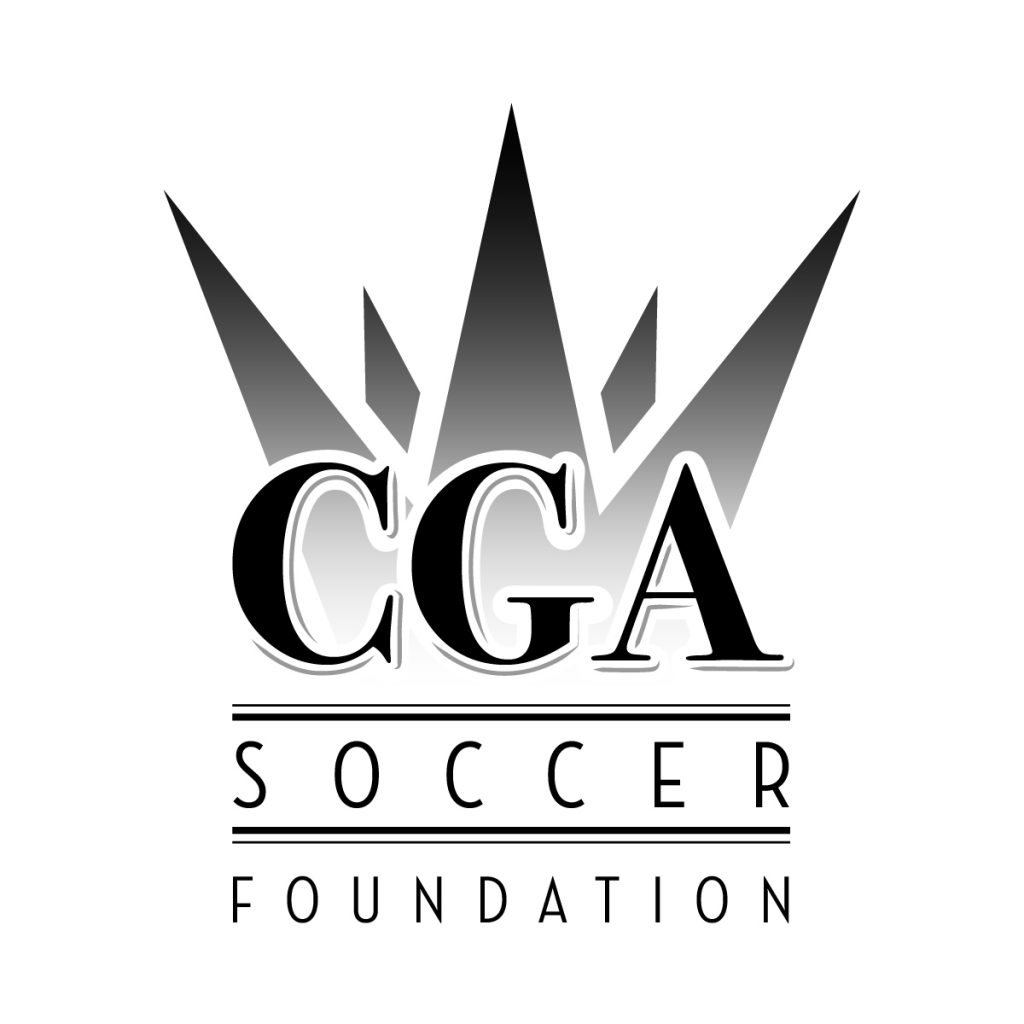 Our Mission
The CGA Soccer Foundation is 501c3 organized exclusively for the charitable purpose of keeping youth soccer affordable. The foundation will achieve this by supporting competitive soccer programs and families in need of financial assistance.
CGA Soccer Foundation Financial Assistance Program
CGA Soccer Foundation is committed to supporting student athletes who have the ability to play competitive soccer regardless of his/her family's financial situation. To help meet the needs of those families, CGA Soccer Foundation offers a needs-based financial assistance program. The CGA Soccer Foundation will treat each application with strict confidentiality.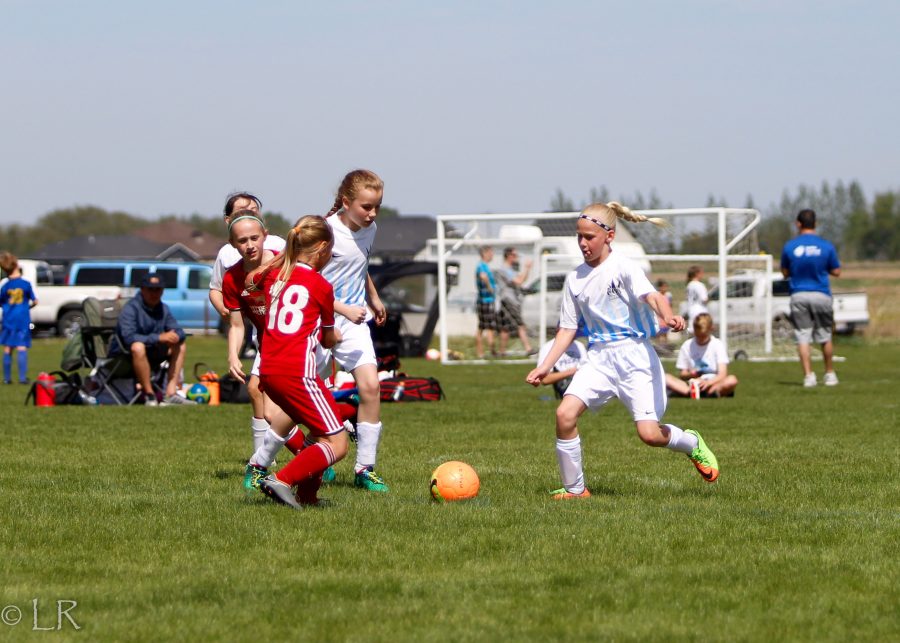 Application Procedures:
1. Email cgasoccerfoundation@gmail.com to receive an application or download it here.
2. Complete the application and attach the following required documentation:
Completed Financial Assistance Application.
First page of last year's 1040 Tax Return.
Last 2 month's pay stubs (from both parents whether living together or separately).
Letter of need with detailed explanation of unforeseen hardships or circumstance.
3. Email or send via postal mail your completed application and documentation to cgasoccerfoundation@gmail.com or mail it to: CGA Soccer Foundation, 135 E 25th St, Idaho Falls, ID 83404.
4. Your application will not be considered without the supporting documentation. Incomplete applications may lead to delays or failure to qualify.
5. Financial assistance is awarded 4 times per year in August(fall), November (winter), February (spring) and May(summer).
6. Awards are for partial amounts. You will have a balance to pay in your club account and will be automatically enrolled in a payment plan. The length of payment plans varies but most will allow you to make 2 to 8 payments depending upon when you are approved.
7. Review the CGA Code of Conduct. At CGA Academy S.C. every player and parent is expected to follow the CGA Code of Conduct and not doing so may disqualify athletes from receiving financial assistance.
CGA Soccer Foundation will send a letter of award or a letter denying the request. A copy of the letter will be kept in the CGA Soccer Foundation files for future reference. The CGA Soccer Foundation will treat each application with strict confidentiality.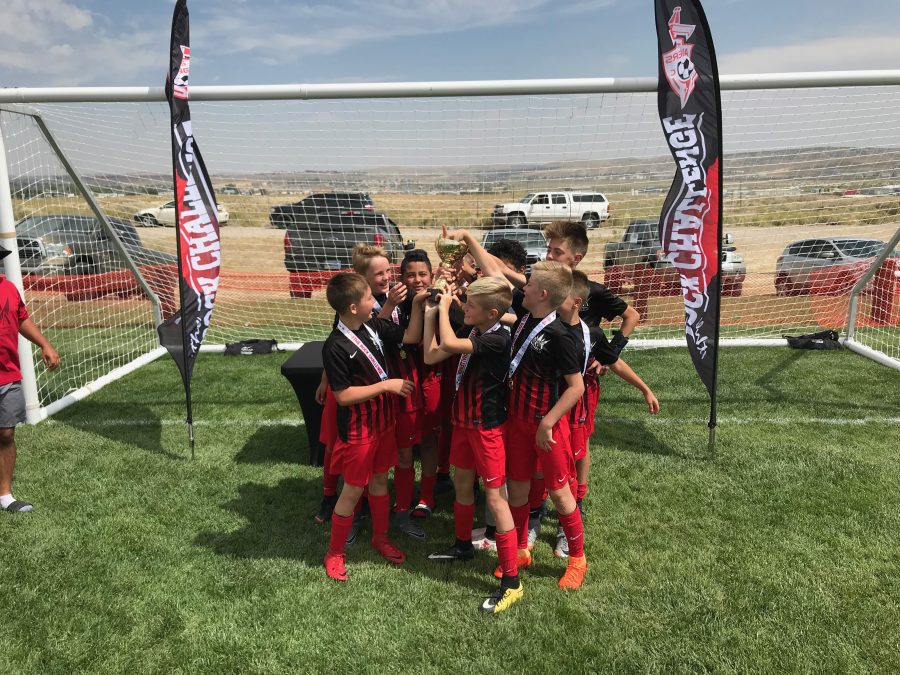 Foundation Board Members
:
Peta Roubin, Jane Emmer, Cyndi Hargis, Mike Meyer, Jazmin Garcia, Carlos Elizondo.
For More Information Please Contact Us:
Cell: 915-401-9798.
Email: cgasoccerfoundation@gmail.com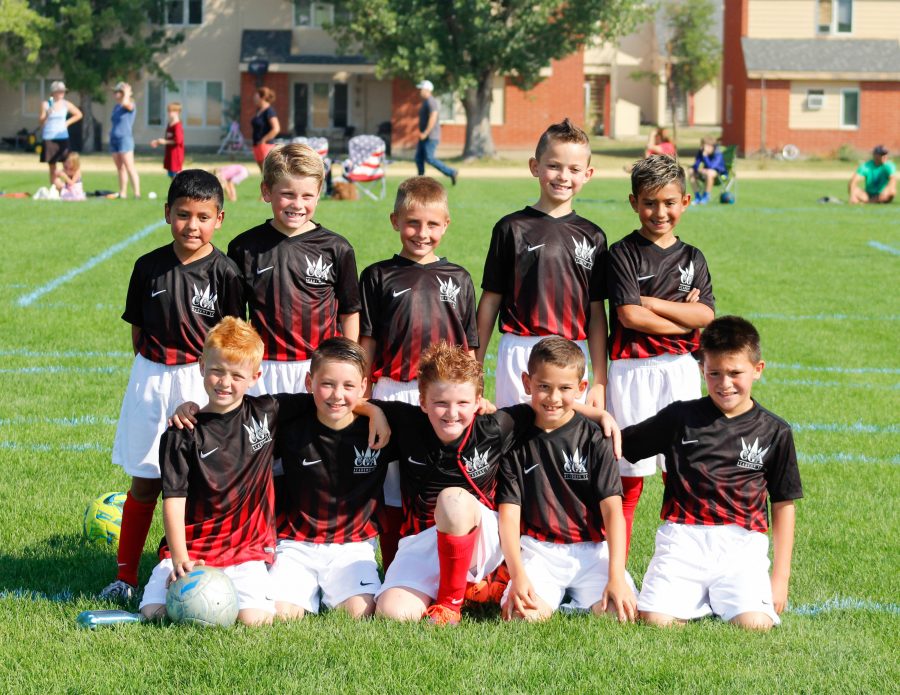 To make a charitable donation please send a check to CGA Soccer Foundation, 135 E 25th St., Idaho Falls, Idaho 83404.
Useful Links: