Our Mission
The CGA Soccer Foundation is 501c3 organized exclusively for the charitable purpose of keeping youth soccer affordable. The foundation will achieve this by supporting competitive soccer programs and families in need of financial assistance.
Foundation Board:
Peta Roubin

Jane Emmer

Cyndi Hargis

Robin Meyer

Carlos Elizondo
To apply for financial assistance please follow the instructions:
To make a charitable donation please send a check to: CGA Soccer Foundation, 135 E 25th St., Idaho Falls, Idaho 83404 or click the link below to donate by credit card.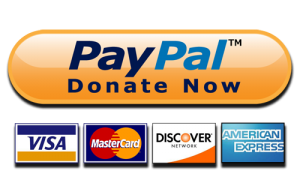 Please contact us at: cgasoccerfoundation@gmail.com or 915-401-9798.