Event Information: The 3v3 Street Soccer is an event offered by our club to everyone in their community aiming to recreate a culture of free play and pick up games. The event runs throughout the month of July and it is organized and supervised by one of our DOCs.
When: Starts 07/01/19 and Ends 07/31/19
Where: Every CGA community (Pocatello, Idaho Falls, Victor, ID).
Who: For players born 2010 through 2006, boys and girls.
Why: We want to offer the players the opportunity to play in an environment without any coaching where they can make new friends and be creative.
Pocatello Schedule:
Dates: July 12, July 19 and July 26.
Times: 9:00AM-10:15AM.
Location: Hawthorne Park.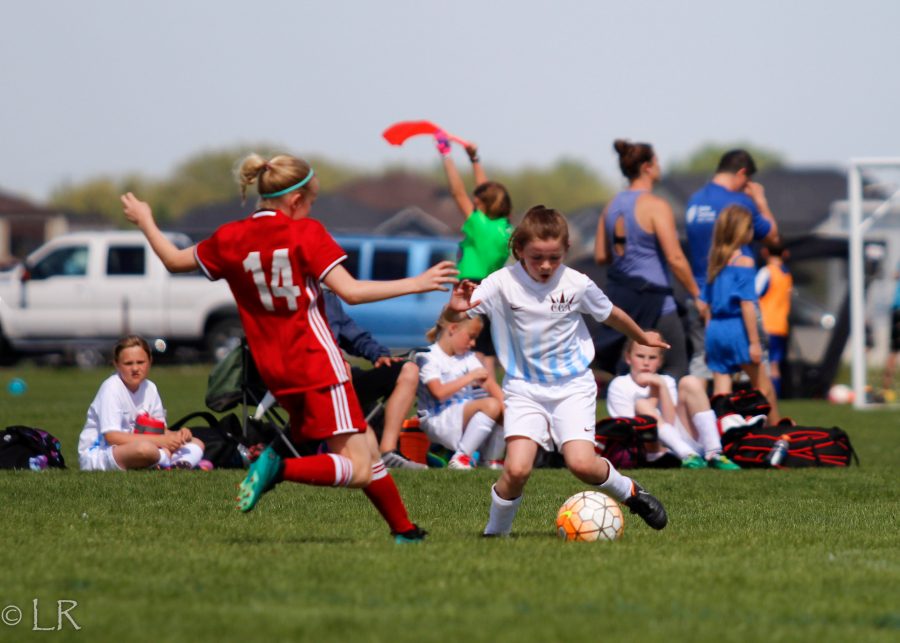 Idaho Falls Schedule:
Dates: July 8, July 15, July 22, July 29.
Times: 6:00PM-7:15PM.
Location: Soccer Complex, Field 10.
Victor Schedule:
Dates: July 10, July 17, July 24, July 31.
Times: 7:00PM-8:15PM.
Location: LDS Church Field behind the Library.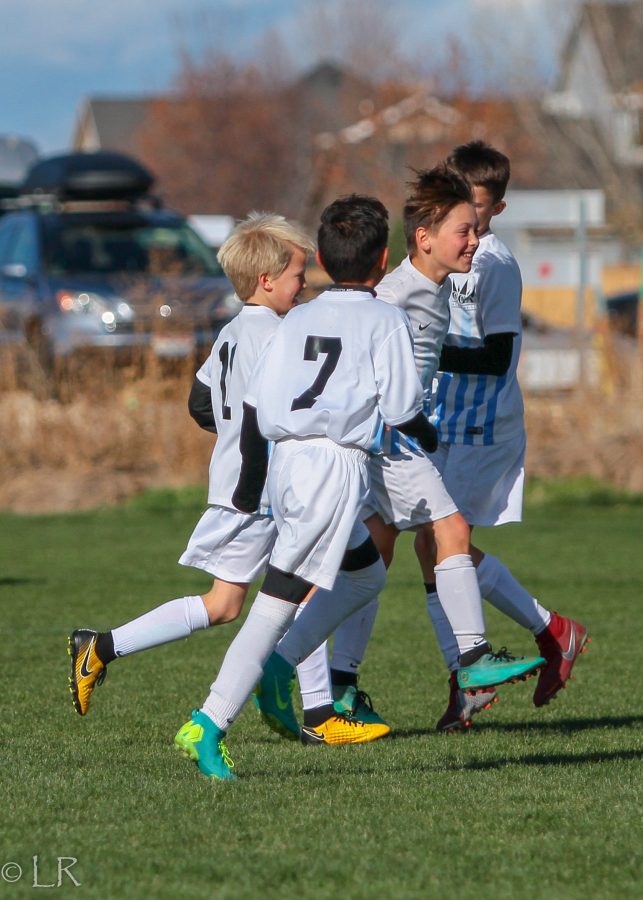 Anyone can participate as long as they have the appropriate date of birth.
NO FEE to play (open fields to everyone).
Each community will have 4 open field days for the month of July.
Teams will be made on the each day on the spot and the coordinator will having the flexibility to adjust them.
The format of play is 3v3 playing a round robin system, each session, with periods of 10 minutes.
Field size 25×35 yards using pug goals.
No referees and no coaching (any dispute has 10 seconds to be fixed or it will resume with drop ball)
You get three points for a win, one point for a tie and zero points for a loss.
For every three corners in a game, there is a full field PK with no goalkeeper.
Out of bounds is a throw in.
For goal kick, you can pass or dribble in.
For your safety make sure you are wearing soccer gear (cleats and shin guards).
Non-CGA players need to sign a waiver.
No pre-registration needed.