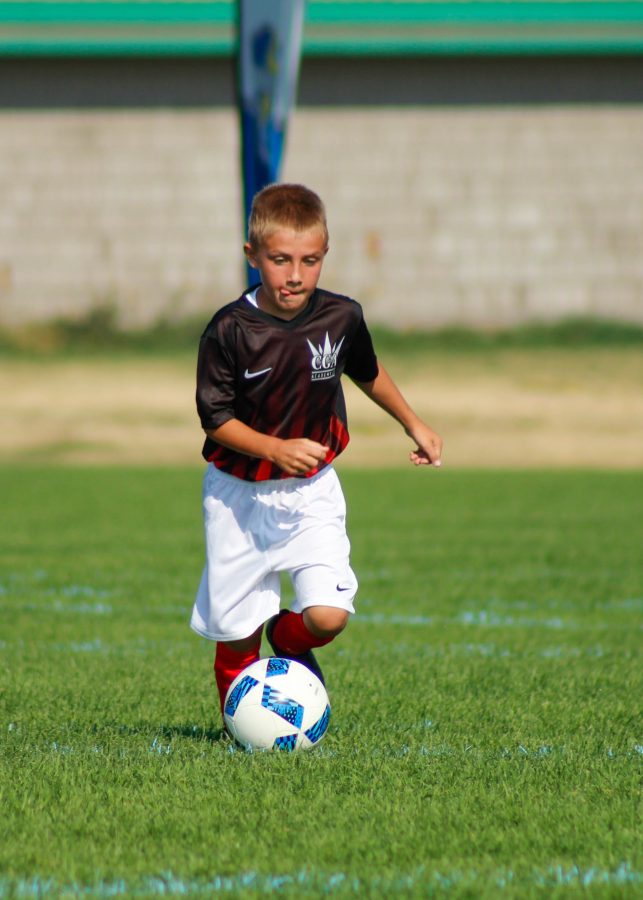 Spring 2020 Season Dates – Register Now
For more information please contact us:
Program Coordinator: Karissa Fisher – kidstarsoccer@gmail.com.
Registrar: Mary Kramer – info@cgaacademy.com

POCATELLO
10U-5U* (Boys and girls birth year: 2010, 2011, 2012, 2013, 2014*, 2015*)
Tuesday/Thursday
5:00 – 6:00 pm
April 7 – May 28, 2020
Indian Hills Soccer Complex
*6U/5U (2014-2015) meets on Tuesdays only. Cost is $65
TETON VALLEY
8U-5U (Boys and girls birth year: 2012, 2013, 2014, 2015)
Tuesday/Thursday
3:45 – 4:45 pm
April 7 – May 28, 2020
LDS Church Field behind Victor Elementary School
IDAHO FALLS
8U-5U (Boys and girls birth year: 2012, 2013, 2014, 2015)
More information coming soon, January 2020!
Program Cost: $125 (includes training t-shirt and game jersey shirt) – Training and games are held during the specified program time. Games are every third training session (training # 3, 6, 9, 12, and 15). All other dates are reserved for training with scrimmaging at the end. 5U-6U plays 3v3, 7U-8U plays 4v4, and 9U-10U plays 7v7.
About the CGA Kid Star Program
CGA Kid Star is a high-quality youth development program that prepares soccer players for the full 11v11 game. This is a non-competitive program that focuses on helping the individual player grow through training and equal playing time in games. We are focused on the long-term development of each player and best practices that will help the child now and in the future. Kid Star teaches the complete soccer player in a fun and age-appropriate way by working on each of the four areas of soccer:
Technical: Ball skills
Tactical: Soccer strategy
Physical: Coordination and athleticism
Mental: Character building and Sports psychology
Trained Parent Coaches (Become a Coach!): Each team will have a trained parent coach. The practice plans are designed in a way that coaches have the necessary information to hold high-quality training sessions and the resources to teach the players critical soccer skills. Ready to be trained to become a coach and make a difference in the lives of these amazing youth? We need you! Parents who get trained and coach a team have their child's tuition covered! If you are interested in coaching, please email Karissa at kidstarsoccer@gmail.com.
About the Program Creator: The pre-designed and carefully crafted training sessions that every CGA Kid Star coach uses for practice has been created by an experienced player and coach, Karissa Fisher, and follows guidelines outlined by major youth soccer organizations. Karissa played college soccer, has earned several coaching licenses (including the Youth coaching license) and has coached hundreds of soccer sessions for kids ages 10 and under. She knows what this age group needs most today and what will help them for years to come. Karissa Fisher is the CGA Kid Star Director and is currently located in Pocatello although she also oversees the program in Teton Valley and Idaho Falls.