Event Information: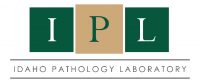 CGA Academy Soccer Club is excited to announce our 2nd Annual CGA Days Fundraiser sponsored by Idaho Pathology Laboratory.
When: Saturday, March 2, 2019 from 10:00AM to Noon, event which also marks the start of the official Spring Season.
Where: Geronimo's Trampoline Park, 423 E Chubbuck Rd, Chubbuck, ID 83202, www.geronimos.net.
Who: All CGA players and families are invited.
Why: The event is organized with the intention to offer the players in our club an opportunity to raise money that goes straight into their player accounts.
Managers will distribute raffle tickets to each participating CGA player. Initial collection of sold tickets February 11, 2019 with final collection on March 2, 2019. Cash or checks accepted (checks made out to CGA Soccer) $10/ticket or 3 for $25.
Raffle winners do not need to be present to win!
For more information please contact us at info@cgaacademy.com.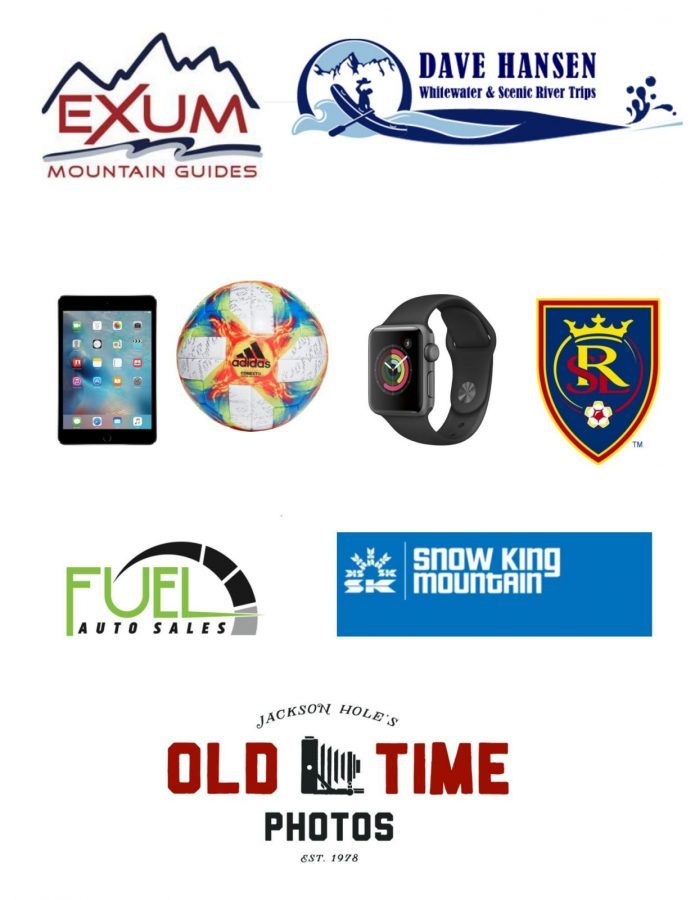 Exciting Prizes Include:
Exum Mountain Guides Grand Teton National Park guided mountain climb for 4 ($1000).
Dave Hansen River Trips Jackson Hole guided white water or scenic river trip for 4 ($400).
Jackson Hole's Old Time Photos Studio Family Package ($400).
Snow King Big King passes for 2 Snow King Mountain ($250).
Real Salt Lake Ticket Package for 4 ($150).
Official 2019 Women's World Cup Ball ($165).
Apple iPad mini ($350).
Apple iWatch ($300).
And many more prizes!
CGA Days and Raffle Sponsored by Idaho Pathology Laboratory!
www.idahooathlab.com
Thank you Candee Kim Carter, Brady Carter and Fuel Auto Sales Pocatello, ID!
www.fuelautosales.com
Fuel Auto Sales Pocatello, ID!
www.fuelautosales.com
Thank you to all CGA members!
Many thanks for all your support throughout our soccer journey!
Raffle Ticket Winners:
CGA Sweatshirt – Brandon Hawker
Grand Targhee Resort – Emily Thurgood
Apple ipad – Michelle Lenon
Grand Targhee Teewinot Lodge – Tara Demcowitz
CGA Sweatshirt – Georg Behrens
Lumionous Skin Care and Body Waxing – Brad Christensen
Snow King – Aisha Nanthanong
Jackson Hole's Old Time Photos – Emeree Thurgood
Summer Scenic Chair Ride – Dan Surmelis
CGA Sweatshirt – Bob Gehrke
Apple iwatch – Amber Hawker
Grand Targhee Teewinot Lodge – Mara Christensen
Dave Hansen River Trips Jackson Hole – Roberto Zermeno
Official 2019 Women's World Cup Ball – Trey Behrens
Real Salt Lake Ticket Package for four – Memphis Gooden
Exum Mountain Guides Grand Teton – Anthony Gutierrez